Well that is it. It's over. I didn't do as well as I would have liked but I didn't fair too badly either.
Books I completed during the read-a-thon: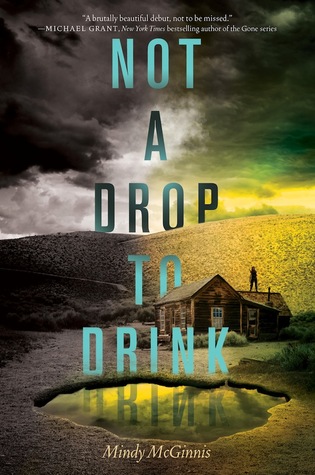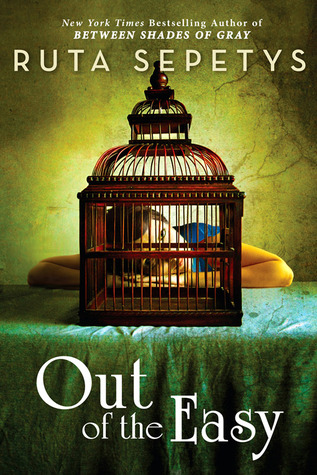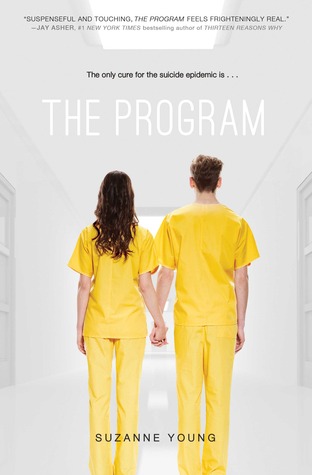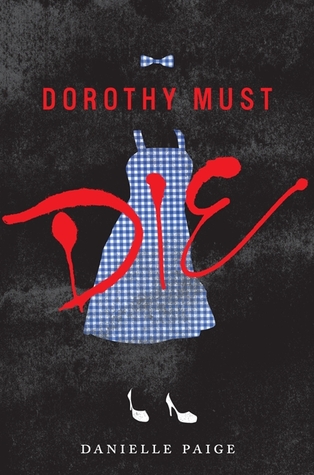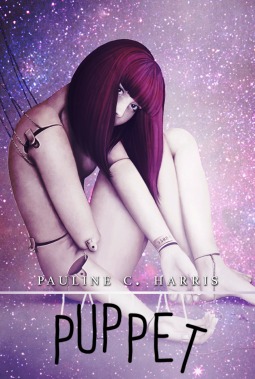 Overall a lot of fun. Had a few visitors and was able to visit other blogs or encouraged them on twitter. Tressa did an amazing job hosting this. With great challenges, lots of interaction from her and others I had a good time and if this is available in the future, I would love to sign-up again! Well worth it!