So this is all about getting past book 1 of a series or trilogy. It is easy to get started isn't it? But how many series have you finished? I know I tend to start more than I finish. Well this is the chance to change that.
So for this Giveaway TWO luck winners will win TWO sequels each of their choosing. Books must be under $30 total (so think $15 each) for each winner from The Book Depository. This can be any book in a series or trilogy as long as it is not the first book.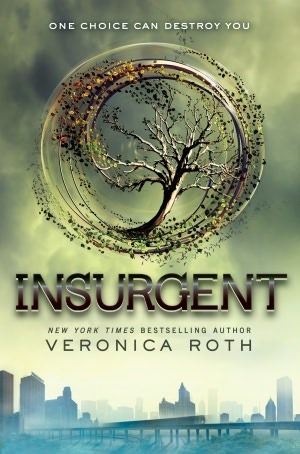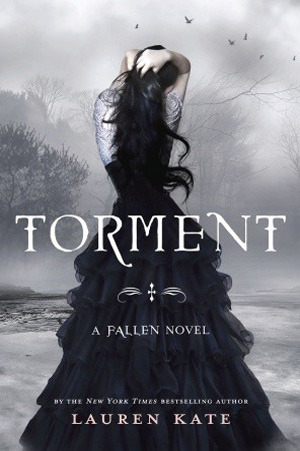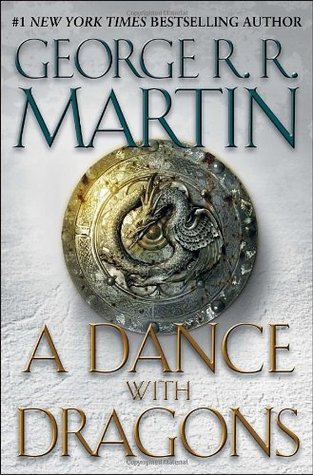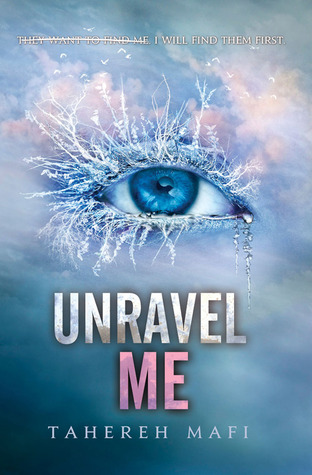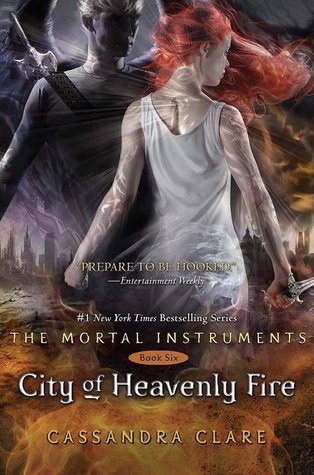 Giveaway is INTERNATIONAL as long as TBD ships to you.
Same as all othergiveaways. No cheating. Entries will be checked.
Books must be released already (no pre-orders)
Winner will have 48 hours to respond once they are notified or they forfeit the prize.
Have fun and be sure to check out the other giveaways on the upper right!
a Rafflecopter giveaway
Be Sure to check out the other giveaways! Click here for a list of other participants (Sorry-for some reason I cannot copy the linky code)