Made Progress in: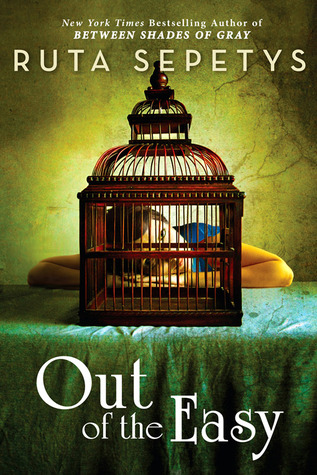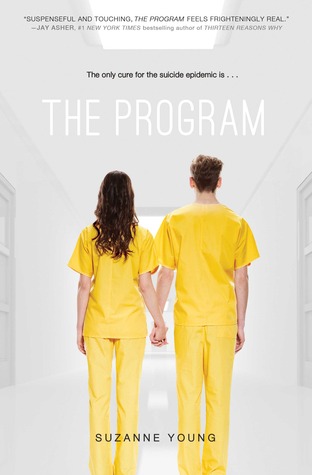 Pages read on day 3: 119
The Challenge:
The "Random Page Challenge" is hosted by My Love for Reading Keeps Growing. Instructions: "Pick a random page of the book you are currently reading and share it with us, without giving anything away about the book."
Well mine will be from Out of the Easy, Page 139
"And that's how I woke up. Screaming.
The screams were still bouncing inside my head as I cleaned at Willie's, still echoing in my ears as I walked back to the bookshop."
Books Completed: 1
Books where progress was made: 2
Pages read: 344
Goal to reach: 8 books complete and or 2000 pages
9 days to go...
Here are some of the other books I might read during this read-a-thon: