I have a TON to share this week. As some of you might remember last week I did not get the chance to finish adding all my latest books. And I had gone a bit 1-click ebook crazy! Tee-hee... Then I also went a bit review book crazy for manga. Edelweiss did their monthly release... Plus wins, purchases and swaps. Now I would love to divide this all up neatly with links and everything but sadly I procrastinated on pulling this together so you get the quick image only post.
Life took me for an unpleasant spin this week. Our King-size waterbed met with some unpleasantries and in return decided to flood out house. If you have never had over 240 gallons of water all over your bedroom, and seeping into other rooms, I suggest avoiding it. NOT FUN! So much was soaked, floors damages, a full shelves of books flooded (*CRY*) and we have to to still keep a close eye of the rest of the floor for further damage. So not a lot of reading happened this week. Nor new posts created until Friday. So lets hope for a fuller week coming up for both posts and reading!
Meanwhile, here are my newest lovelies: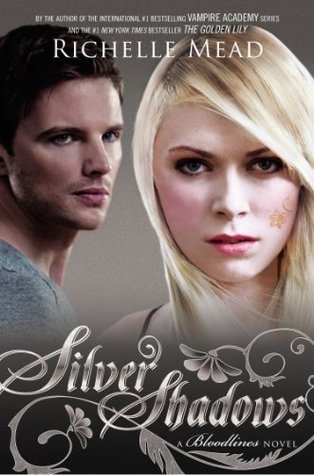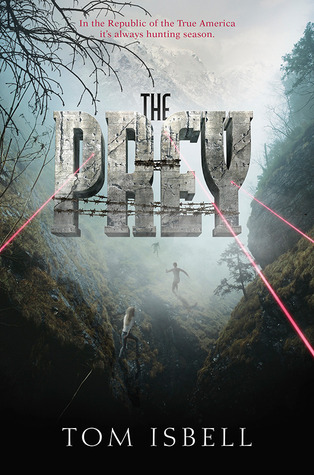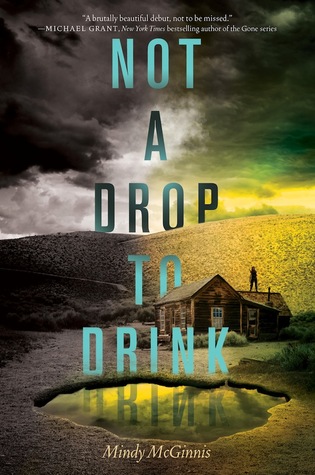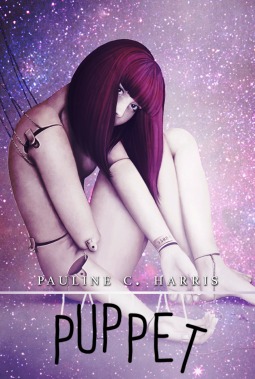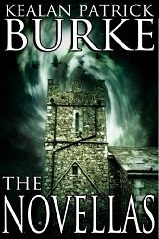 So what do you think? Have you read any of these or do any sound interesting or sitting on your TBR shelf?
And others listed on the upper right!