So I did not even do an update post yesterday. Why? Because I didn't get the chance to read. I read less than 2 pages the day before. Luckily for my, yesterday was a bit better.
So over the past two days I made progress in: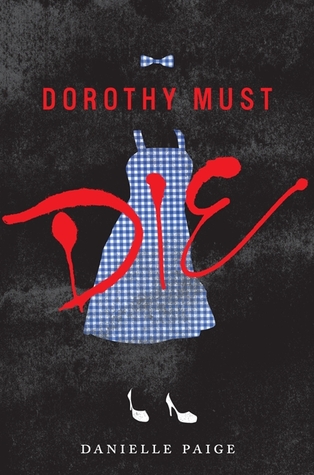 Pages read 102
Books where progress was made: 3
Goal to reach: 8 books complete and or 2000 pages
3 days to go... falling further behind. I should be at 6books or 1500 pages to be on target. I tentatively have a scheduled reading time later today so lets hope it keeps and I can make a dent!
So I had to limit what I am most likely to read over the next few days so here are ny next choices/priorities.