So this read-a-thon is now over!
I did fairly well. I was hoping for better but I made minimum goals and then some!
So here is what I finished reading: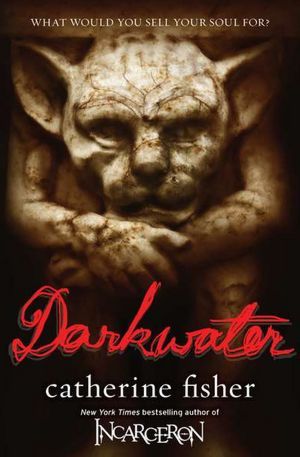 Here is what I made some progress in: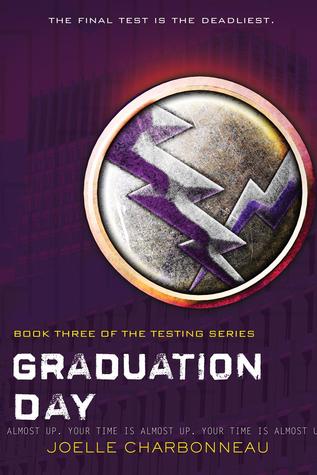 (YES I READ A LOT OF BOOKS AT ONCE-NO I HAVE NOT DROPPED ANY OF THESE)
Total Pages read: 1467
So before I started this, my friend made me an perk offer to try and get caught up on some of my reading. And it worked to a point. Here is what she offered me:
1100 pages-She will treat me to Starbucks or Baskin Robbins
1300 pages-The above plus a manicure
1500 pages-All the above and a trip to the movies
1700 pages-All the above plus surprise gift
2000+ pages- all the above plus 1 new book of my choice.

So it looks like I get the first 2 rewards!