Ready...Set...GO!
11 days of crazy reading! I need this read-a-thon to push me to get more reading in! As anyone who has seen my Stacking the Shelves posts lately, they can tell I have been getting WAY to many books. Now I am on a collecting restriction plus I have this to hopefully make a small dent. I saw small because even if I read 5 books a day (likely not happening) I would still have a lot of reading to do.
My goal is to read at least 1100 pages during this read-a-thon. That is 100 pages a day average.
Between adult/young adult novels and graphic novels, or other books this is possible. Not easy but not too hard.
A friend is setting me up with reward perks for completing levels but 1100 is the minimum.
So 1100 pages-She will treat me to Starbucks or Baskin Robbins
1300 pages-The above plus a manicure
1500 pages-All the above and a trip to the movies
1700 pages-All the above plus surprise gift
2000+ pages- all the above plus 1 new book of my choice! :)
So 1100 is the minimun goal but I would love to hit 2000. I have a wonderful friend! Love ya, Mae!
These are the books I am working on or intent to start working on for the first part of this challenge: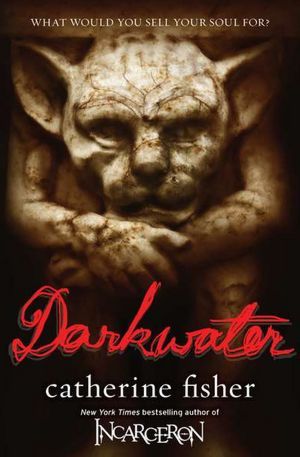 I will try to post a new update daily. At the least, every other day. So stay tuned on my progress.
If you join, link me to your progress or let me know how you are doing or what you are reading! Best of luck to everyone!