So this is all about books we just can't put down. So here are a few I just kept going at. The only time they would go down was for neccessities (sleep, food, etc) and often didn't go down then either.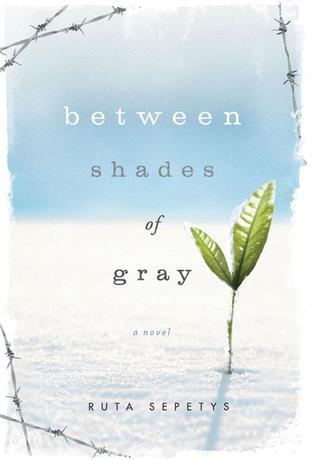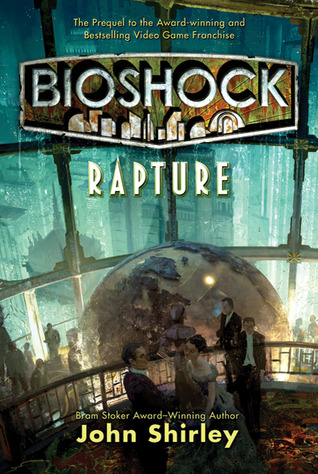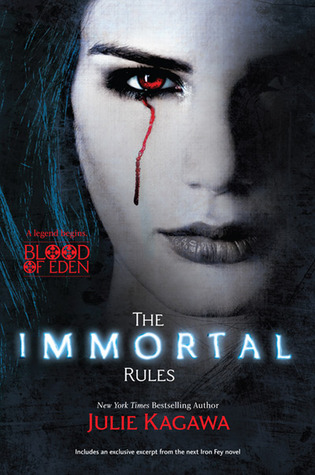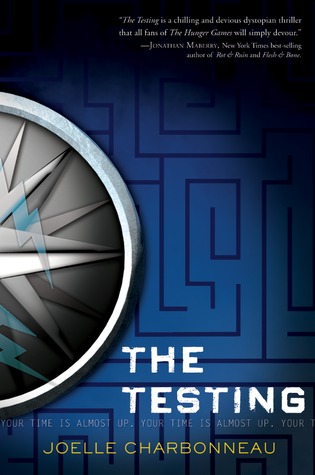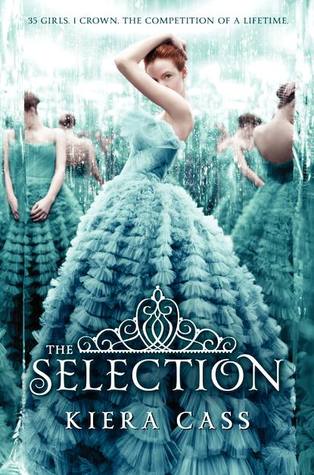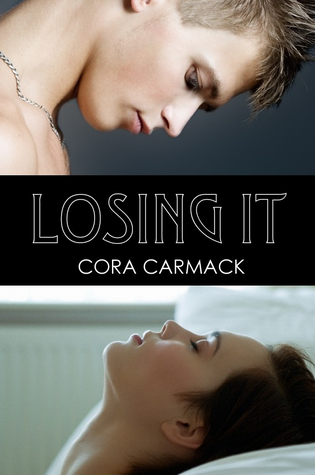 For various reasons-I just could not (or beyond reluctantly) put down!!!
So For a Giveaway, you can pick any TWO of these titles to win for yourself! These are all YA or Adult. Mix and Match to fit your interests! US ONLY!
**IF THE BOOK IS PART OF A SERIES, YOU MAY PICK A DIFFERENT BOOK FROM THE SERIES!!!**
Rules
As always-Be Honest. Entries will be verified-false entries will result in complete disqualification and I do check.
Any comments or likes must be made on date of entry (previous actions do not count). No unliking something to re-like it later!! I keep very detailed spreadsheets of previous giveaway entries so I do know who has done what for the most part.
Also be sure to include your rafflecopter name or email when you comment if it is different from your comment name. So I know who you are.
The chosen winners will have 48 hours to respond once I have emailed them to claim winnings.
HAVE FUN!! And be sure to check out my other giveaways
(see upper right column for full listing)
a Rafflecopter giveaway