So I did not do so good the past couple days. I just made progress in a bunch of books. 5 books at that! I was all over the place and just grabbing whatever I had available to keep going a bit.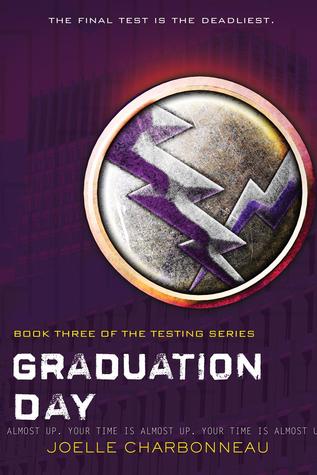 Above are my progress books.
Finished book count: 3
Total pages read for the readathon= 689
I MUST read at least 700 pages or I get a
penalty
. This is to ensure I keep up more with my reading. This should be easy at this point.
My goal, however is 2000 pages. Yes it is a lot but I really need to get a good dent in on my reading
So just under 2 days left. Starting to doubt I can get to 2000 but I will still try.