Not a bad start!
I read 20 pages from
Plus...
And I finished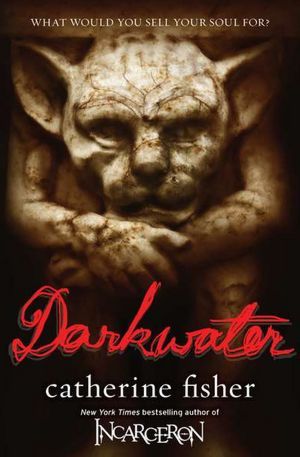 with finishing the last 110 pages
So I am 130/1100 for my minimum goal. Sadly Inkdeath is being put on hold now. It is due back to the library. But I hope to re-check it out again soon!