Day 4 is now over and we are entering day 5. Yesterday was a bit better of a reading day. Not great but I was able to put some time in. Did a bit of cheering for others on twitter too! Not a lot but hopefully it encouraged those I was able to reply to.
I finished another book!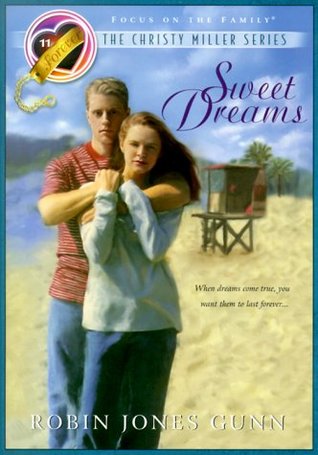 The ending had me literally crying!
Made further progress: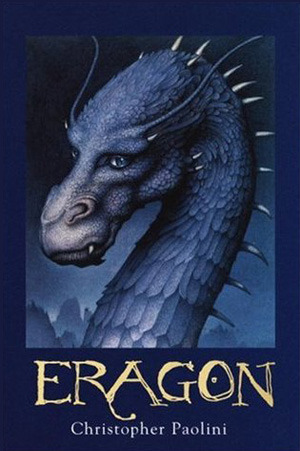 Other Blogs/twitter/etc challenge or progress I've commented on:10
I don't think I'll make it... Oh well. I had thought I would read my Graphic Novels but overall haven't felt like it. Still, I have today plsu 2 more days until it is over. Let's see what I can do!!
Upcoming potential reads: