Day 3 was scattered! I got a little reading in here, and a little there from a variety of books not overall, not much actually read in any of them. Blood of my Blood got the most attention. But it was a strange day for errands and work.
Books I made Progress in on day 3: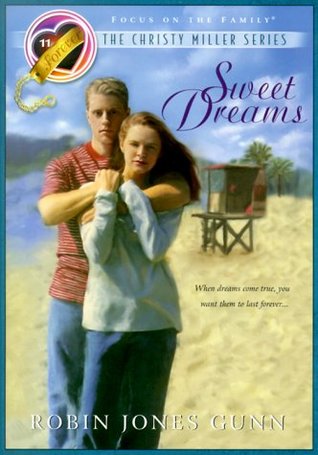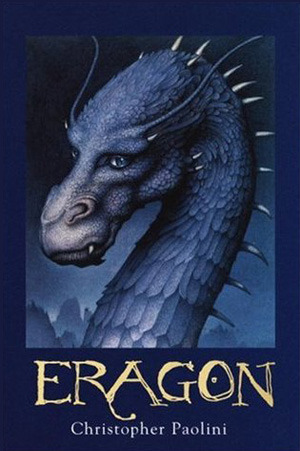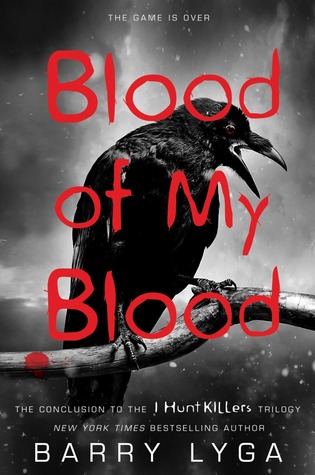 Other Blogs commented on:8
I need to step things up to make my goal!
Upcoming potential reads: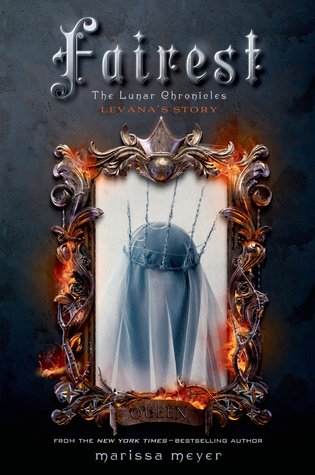 My villian face off is President Snow (Hunger Games) vs The Emperor of Valoria (The Winner's Trilogy). Both seem to love threats, ruling through power etc. Be is just an argument over who can make the best threats or who rules better, no idea. Or maybe who can manipulate the most people...
The the best mash up I know but was trying for something others have not done and after 2 back-to-back shifts I am a bit too tired to be very creative. So it is what it is.