So day 1 is down. I feel like I got a good start with this. I was hoping for a bit more since I had ,y one big day off, but alas a few things cropped up. Still, I got some good reading time in.
I finished (both previously started):
Made Progress in: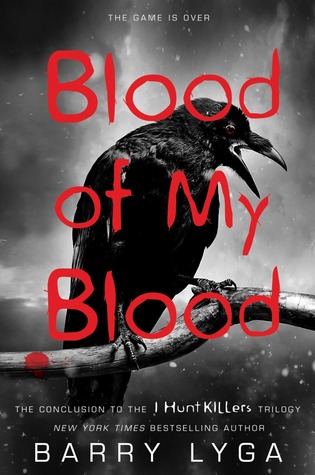 Visited: 1 blog-Need to cheer on more today!
I participated in the #in sixwords challenge. Although I was late, and it might have been shortly after midnight but I was still up so I am counting it.
However I missed the twitter chat...
Books Completed: 2
Books with Progress: 2
Pages Read: 307
Other Blogs commented on: 1
Goal: 1500 Pages
Upcoming potential reads: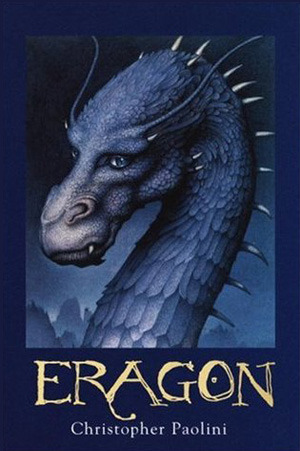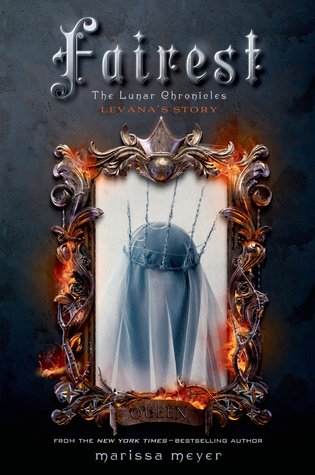 Day 2 Challenge-
"Would you Rather" Hosted by
Writing My Own Fairy Tale
Would you rather:
Lend books to someone who dog-ears pages or to someone who reads with cheesy Cheetos fingers?
Dog Ears. I can at least unbend a page. Can't get the food stains out.
Would you rather:
Be able to meet one character of your choice or meet one author of your choice?
The author-More real and authentic plus I can ask them about said character.
Would you rather:
Never be allowed in a book store again or never be allowed in a library again?
Never be allowed in a bookstore. I can always shop online but when money gets tight, that library is a lifesaver, plus it is the best, more friendly way to browse or skip a book.
Would you rather:
Have to choose one of your favorite characters to die in their book or have to pick one of your favorite couples to break up in their book?
Usually a break up. They can still find happiness in life to some degree. Death is usually pretty final.
Would you rather:
Be required to read Twilight once a year for the rest of your life or The Scarlet Letter once a year for the rest of your life?
I've never read the Scarlet Letter novel yet so I cannot fairly say. I guess flip a coin for my fate.