Day 2 was a very slow day in reading. Only 35 pages! But I did read some and that is what counts. I did do more little more visiting and commented on some challenge and readathon updates.
What I was reading: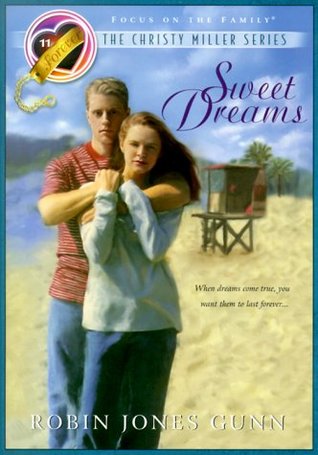 (different cover edition but being too lazy to picture mine and the other image I found is way too grainy)
Other Blogs commented on:8
Upcoming potential reads: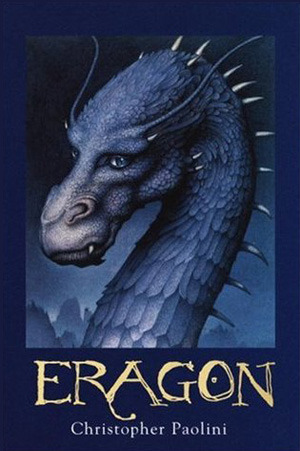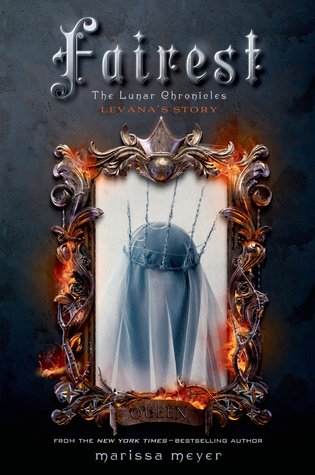 Ranty Runt of a Reader
is doing a rainbow challenge and mine is below. I went with manga to (1) be different and (2)Because my library is the shed and there is a huge mini-pond size puddle between us and I don't feel like sloshing through mud right now. So I worked with what I got access to.