Another month has passed us. For me, this was a rather quite month filled with some home projects that we are working on. Our "spring cleaning" so to speak. This includes a new china hutch cabinet, a few sewing and fixing projects and a basement re-arrange. We are about halfway done and by the end of March, our house should be looking much better, cleaner and with a fresher look!
On the blog front, this month was a bit slow for me. I participated in a small group readathon and started to catch up on my STS shares but otherwise mostly just a few giveaways and reviews. I have a few things being worked on this week so hoping that March will be a busier month here!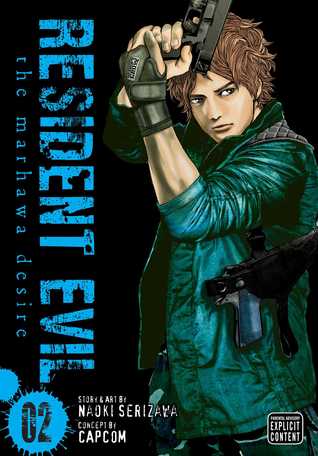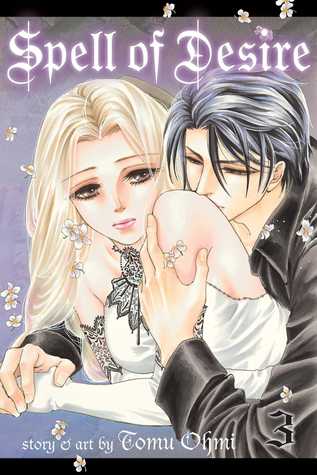 So, as you can see, not that much reading. A few novels but mostly graphic novels. The joys of being busy!