Top ten books from the past 3 years.
Oh, this was hard! to make it even possible, the first thing I did was eliminate all graphic novels. To all those who know I love reading them I will eventually do a focus post on those for a Top Ten soon! Then I still had over 20 left so I eliminated all books that were within the same series (so if the book is part of the series, the other books likely deserve to be here too). Then I had to take a few more off. I got it down to 11. I just can't pick one more off here fairly though!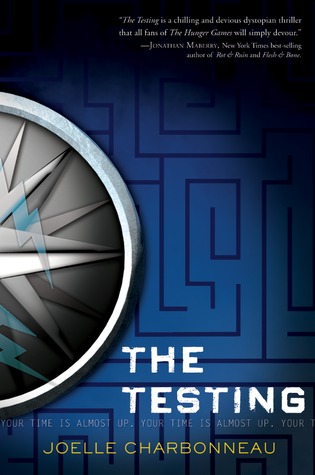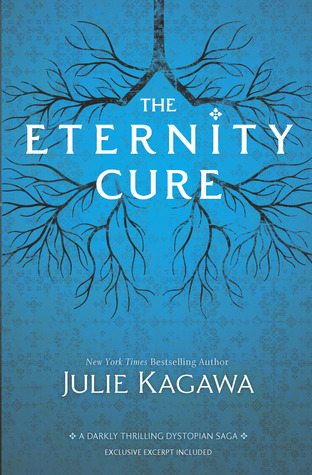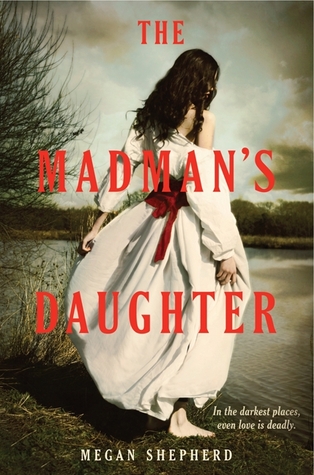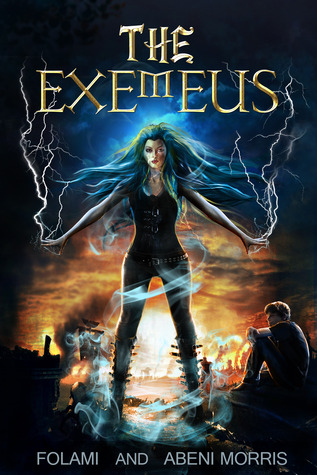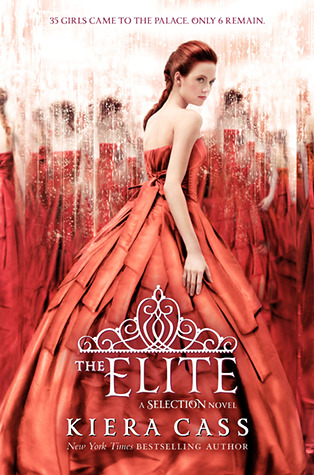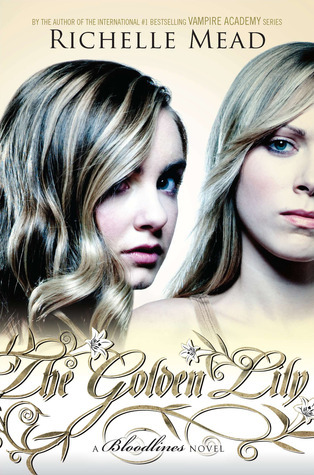 Also, while you are here, be sure to check out by Blogiversary Giveaway Blast and win a Kindle/Nook and more!