*Ahem*....Top Twenty....
So I am taking a slightly different approach here but as so many of my TTTs are focused on novels but I also am a graphic novel fan so I figure it is time to share some Favorite manga series. If you like manga or are curious to check any out these are some recommendations.
And I cheated some. As I started to do this, I realized that most of these are shoujo so that limited some interest and that other series are either not complete or I haven't finished so opinions could change. So to give a better selection I went with twenty series' to choice from. Many are still geared to the female audience but there are some great action ones here as well.
So in no particular order-20 great manga series I have really enjoyed: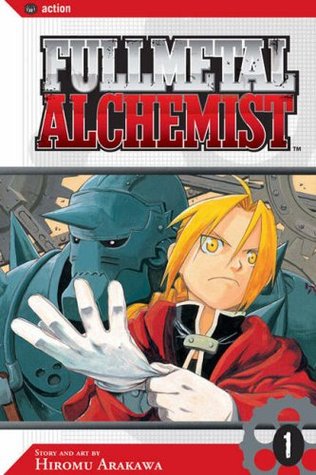 If you have ever read any of these, let me know what you thought of them or if you have any other recommendations, share with us in the comments!
Also be sure to enter my Blogiversary Giveaway for the chance to win a kindle or nook and other book prizes!