Here are Ten of my top books on my Spring 2015 TBR list.
I love this particular TTT but I always fall short when I choose a lot of books I want to read the most. So this is a very practical list, based on books I have already committed to read, have for review or a part of a series I am working on.
The goal is to read these between March 20-June 20.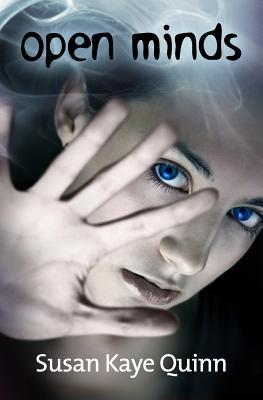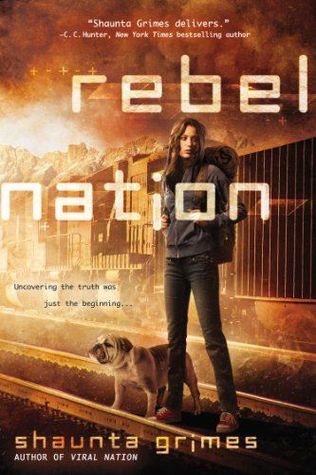 These are past TTT season lists I have yet to get to. So these are my other focuses, and several of them, higher than those above. A few are in progress right now. Sometimes you think you are going one direction and then another, newer, shiny book just screams at you and you have to read it first... Putting me 26 books behind for my TTT goals. Wish me luck on staying focused this season!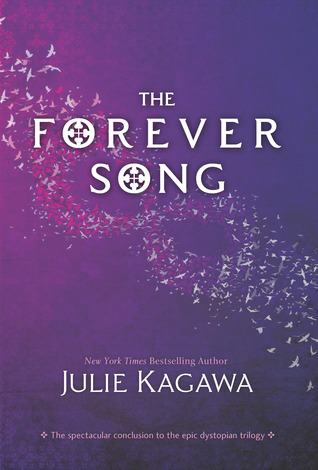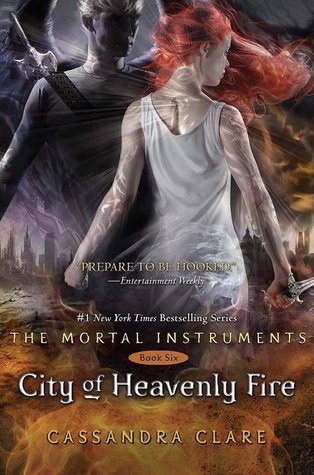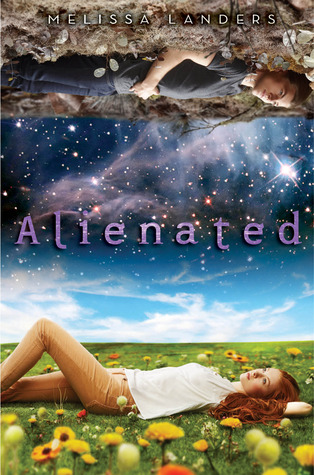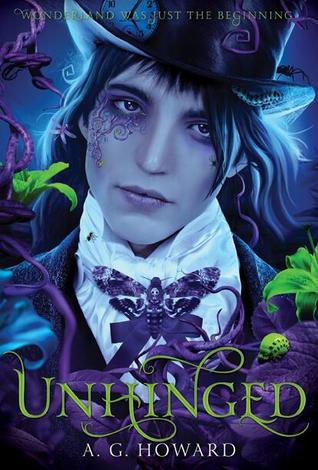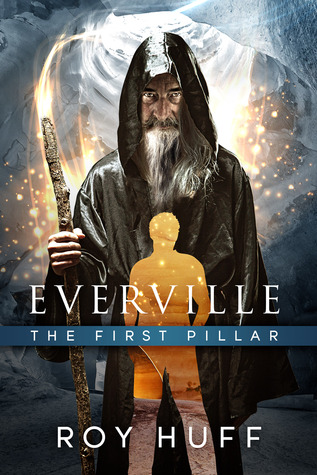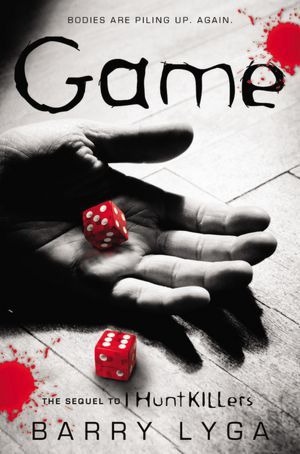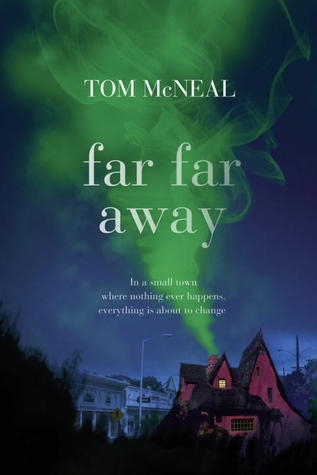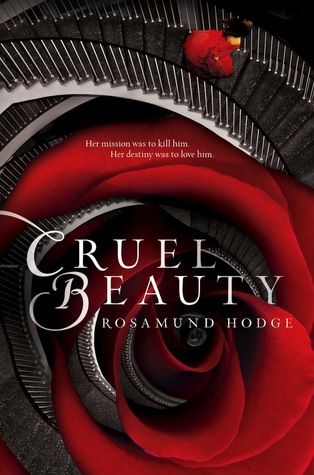 While you are here, be sure to check out these giveaways to win some prizes!