Okay, these may not be top ten or anything but these are ten I liked.
In no particular order...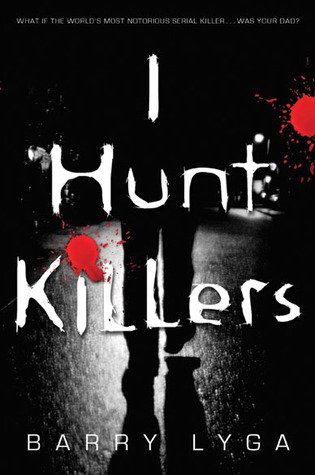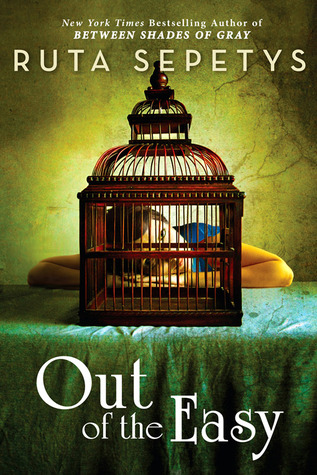 Again, I can probably think of better but I just do not have the time to dedicate to that right now.
I have 3 tour stops in the next 2 weeks, visiting my grandparents, FINALLY taking my honeymoon and the there is Dewey's Read-A-Thon coming up! So forgive me for not being more resolute in this post.
Have you read any of these? What books do you think I might like that are character driven?
Great giveaways to check out: