So I am off to a very slow start today.....
I am not a morning person, not at all. In fact, this is about the time I am normally just trying to get out of bed. So the honest truth is that I have not read much yet today.
About 30 pages so far of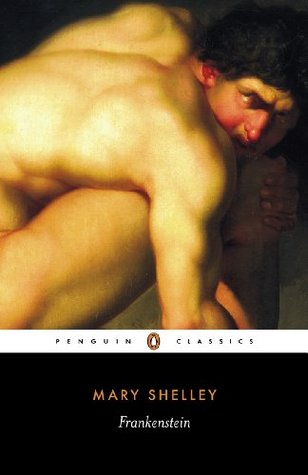 But I am finally more awake, warm and ready to really read! I will update again soon, now that I am awake!