It's almost here! In mere hours we will begin! I have many books ready to go for possible reads. Here they are:
Those are the physical stacks. Some ebooks I might read include: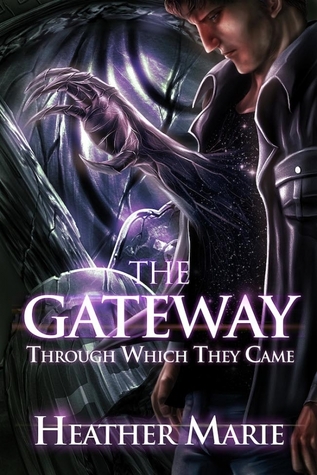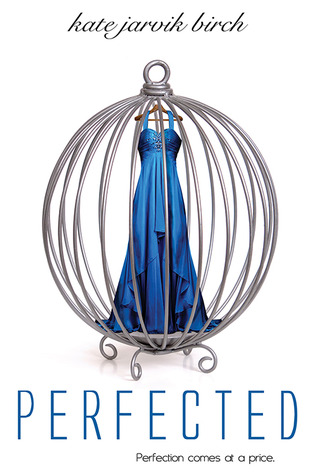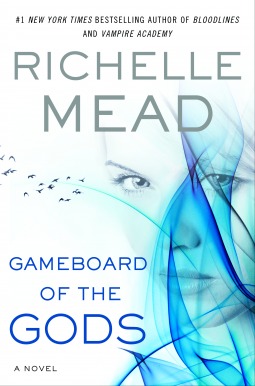 Now I obviously cannot read all of these in 24 hours. I WISH!! But these are my books to choose from for this readathon. Plenty of variety from graphic novels, fairy tales, nonfiction, YA, fantasy, romance, sci-fi and more. So I don't think I can ever be bored.
The main goal I have is to get through some books I have already started at some point. My currently reading shelf on goodreads is out of hand. So many books I have picked up only to be put aside for a review title that is due, or having to return them if they are library books,etc.
And I have yummies to eat and ready to go. These include:
Berry Ice Tea
Soda (for the caffeine rushes I will need)
Pasta salad-with extra veggies, some meats and a bit of cheese tossed over with a very light balsamic dressing.
a veggie tray (with an extra bag of carrot sticks)
Lemon crackers
Gummy candies
Blue tortilla chips and dips
raisins and craisins
Moose Tracks Ice cream
frozen fruits -peaches, rasberries and blueberries to munch on or make quick smoothies
Plus other foods I can raid in the kitchen...
So I will be posting updates at least every few hours letting you know how I am doing. Also, I am hosting one of the challenges for this so be sure to stop by later.
In addition to everything, I am reading for charity!
For every 100 pages I read I will volunteer 1 hour
For every book (novel) I complete I will volunteer 2 hours
Graphic novels, younger childrens books I will volunteer 1 hour
So a 300 page novel completed is worth 3 hours for the pages PLUS 2 hours completion. Equals 5 hours.
And for you leaving relevant comments during the weekend on any of the Readathon posts (excluding the challenge post), I will do an extra 10 minutes!
All volunteer time will go to my local library or its affiliate bookstore. This will be in going above and beyond my normal volunteering I do and will be completed within 30 days of the challenge (If I do a lot or get lots of comments, it might take awhile...)! So comment away so my library gets extra help!! :)