So as I sit here munching on a bowl of pasta salad (noodles, carrots, broccoli, olives, green beans, marble cheese, ham, and turkey, lightly tossed with a balsamic dressing), I figure now is a good time to update
I have been reading: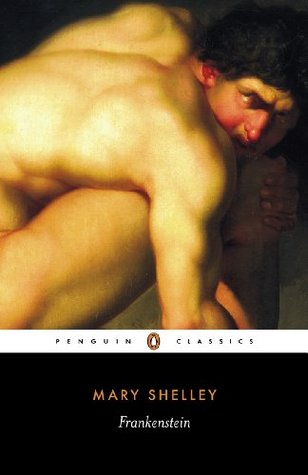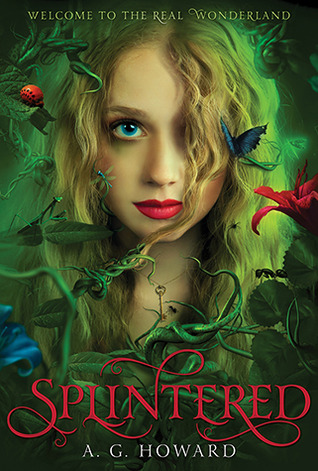 Also had a bit of an unexpected situation but luckily was able to listen to a bit of an audiobook:
Also I have completed a few of the challenges
but the amount of challenges requiring me to take pictures has me very put off. I don't have a camera and my phone takes forever to send a photo via email so many of the challenges I am not participating in. Not fun when the challenge takes more than 25% of the time you have and could be reading. So I hope the rest of the day has a better variety!
Now that my belly is full and situation is taken care of, back to reading!!