Okay, so another busy week but not as bad as the past two weeks. Although it may look that week. To those that way the monstrous post for last weeks haul might remember that I did not post all the books. It was after 4 am Saturday morning and I needed sleep. Plus it was LONG. So I have another 10 books or so from last week, in addition to this weeks new books to share with you A lot of these were amazon freebies so I went a bit over board. But as long as I read and review them eventually it is all good, right?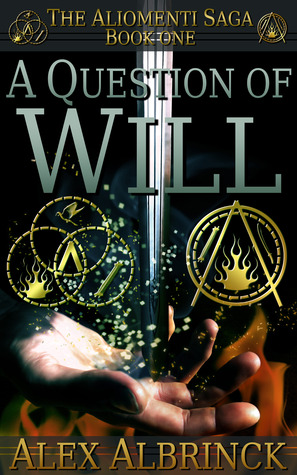 Also, here are some popular giveaways happening right now:
And more in the upper right column!