Decent Week. Not quite as satisfying as the first week but overall I am getting though a lot of books. Next, I just need to review them all :) So far this challenge, I have read mostly Graphic Novels. I hope to start balancing that in the next 2 weeks.
So ARC/review books I completed in the past week: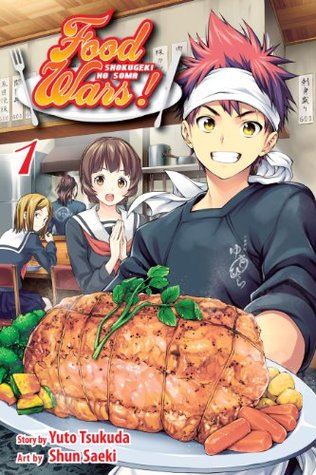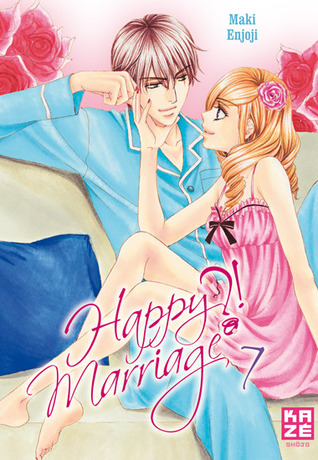 Total Pages Read this week: 904
Total Review Books Read: 12
Review Books with progress: 1
Total Review Pages Read: 2910
I hope to get at least 1 review up a day for the next couple weeks. Possibly more but we shall see. Doesn't do me much good to read a book but not review it, right?
Upcoming Review/ARC books to read for the challenge: