Well the past few months have been a mess for me. First I have a lot to do to catch up from the holidays, then I get sick followed by a blogging AND reading slump. Phooey!! I even missed doing anything for my 3 year blogversary!!
Well, on the downside, it left this blog a bit dry so far this year. On the upside I am quickly getting out of these slumps so new content should be coming very soon! However, it can all come to a grinding halt for a while. Why? Because my motherboard on my computer is going out. I am having more problems by the day and no money for a new computer. Some problems are slowing me up so badly simple posts can take hours just with he amount of freezes I go through. Some days are better than others but I am playing with a ticking timebomb, so to speak. So if I go quiet on here for more than 3 days with no post, most likely my PC has said it's final goodbye. If that happens I hope to have enough money by later this month for a new one.
On the plus side I have been participating in the ITSPSecretSister Program and it has been a wonderful, uplifting blast. From the letter writing, getting to know my new sisters, to the creativity of gifting and recieving gifts to the general cheer of the community. This has been a huge uplifting in my spirits. And both of them have inspired some ideas for future content on this blog. Although they might not yet know it...
I have created a TBR jar (more to come on that in a future post) to hopefully help my reading habits run smoother. I am on a three month trial with it to see if it makes a difference.
Books I finished reading in March
(in approximate reading order of oldest to newest):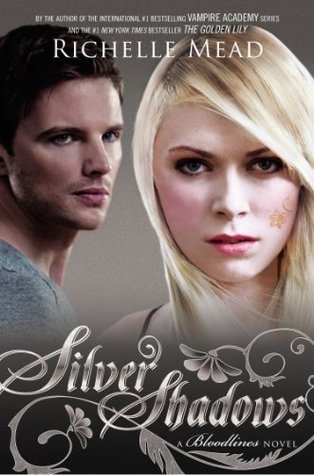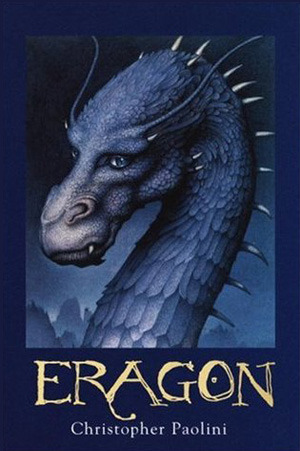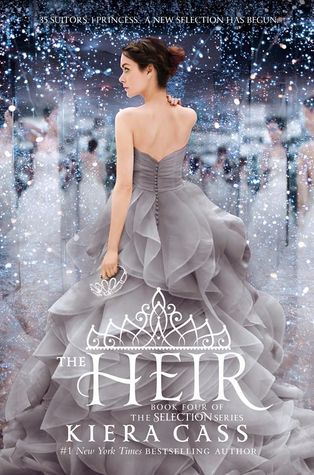 Terrible overbalance of manga. And mostly YA for the rest. Sad, sad, sad. Well I have a lot planned out of those again for April but hopefully a bit better balance. I really want to get back into some adult books but most of the books I have for review and/or am mid-series in are YA. But hopefully a bit more variety in the months to come...
Normally I would share my favorites but I just cannot decide. I read several good novels and mangas. So instead of favs, it is least favorites...
Novel: Curio
Manga: Ultraman 3
I am not reposting all my posts from this past month. Why? I didn;t do very many. So just look to the left column, click on March and look that way. No giveaways, a couple reviews, one discussion and some weekly memes for top ten tuesday, stacking the shelves and Task in Tuesday.
All in all, a bland month. I am so sorry. If you have stuck with me through the sludge I have offered lately, thank you! I will do my best to bring better and more this April!!!
Stuff to look forward to: I was thinking of sharing up some Mad libs, just for fun. Book theories for series enders, reviews, and (my personal favorite) DEWEYS 24 READATHON!! So excited that is this month. Although, like last year, my balancing of it may be tricky. My husband is part of a festival that weekend. So am torn between staying home to get good reading, going but spending Sat in the hotel then joining the festivities on Sunday or doing a very light read (couple hours max) and doing the festival both days. Choices, choices....
So how was your March?