Top Ten Tuesday Ten Finished Series I Have YET to Finish
I used to have a terrible habit of this. Starting a series, and being sidetracked and then have about 50+ series started and not finished. In the past couple years I have gotten better at that, and slowly been making more progress through various series/trilogies. but I have a long way to go and these are just a few to get through.
Star wars novels:
I shared the New Jedi order in particular because that is one I started but have yet to complete. Some things happened in the series I didn't like that involved favorite characters and weird personality changes. But honestly, my goal is to real all star wars books that are published. So this is both for a finished series and overall, published within the Star Wars universe.
The Magic Kingdom of Landover:
I started this series years ago and loved it, however I did not have the rest nor did my local library after the third book. Now I own them all and just need to restart the series over before continuing once again.
Another one I started year ago. I have no idea why I stopped. Likely was sidetracked. I recently re-read this one to continue the series once more. With all the details, this is not one to go long periods of time without reading.
I started these by borrowing them from my grandmother. When I moved away, I had yet to finish. Now I own my own copy of the series, so hopefully soon I will get back to them.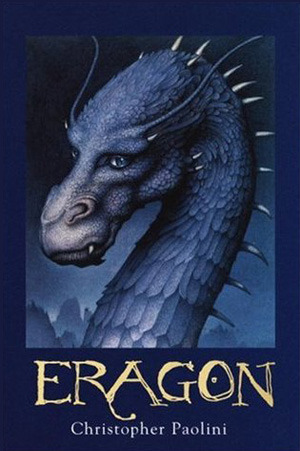 I bought both this one and the second one as soon as they came out, but within the next 3 years, while waitign for the next book, I found other series, and I have been lazy in reading the massive tome that is book 3.

As far as I know this is finished. Regardless, I still need to read the 3rd book.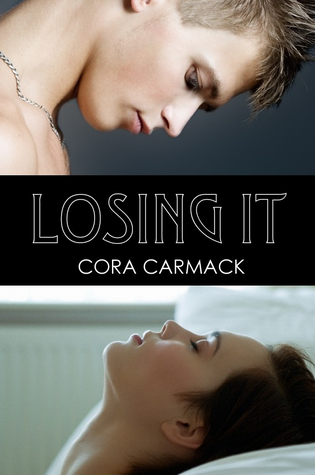 Even though the other novels are more companion books, they are considered a series. I loved the first book, even though it was outside my normal reading realm.
I really enjoyed the first book. Just haven't forked out the cash for the next book...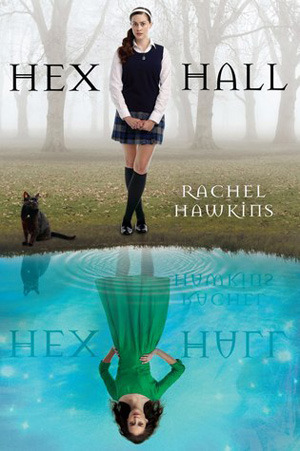 I have the last book and plan to read it either this month on next month at the latest. :)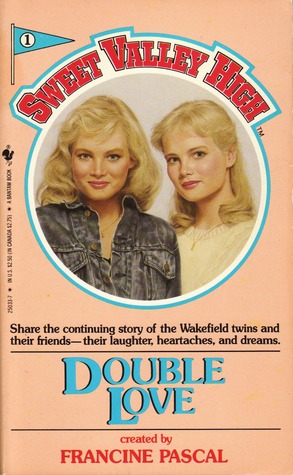 I have read most of the books of this series when I was a tween/teen growing up but not all of them. even now, many years later, I am determined to finish the series.
And for my fellow manga series fans, these are 10 manga series I need to finish: