This is Banned Book Week. While books are being banned year round by schools, government and other organizations we like to take a bit of time out of our week to honor and lift these books up a bit. To celebrate our freedom to read what we want. In 2014 alone, over 300 books were reported to ALA as either banned or at least challenged by schools or libraries.
Now books banned in one's individual house, by one's parent or guardian I can understand. BUT only if they have either read or thoroughly understand the book. I do not think a school, library or organization should have a say in what we choose to read. But if a parent feels a book is unsuitable for their child I do believe in respecting that. Yet they should know why they are saying no. 'Because I said so' doesn't cut it. Be able to give a valid reason and hopefully better than you heard there was some minor discrepancy. Saying "I heard this book has violence" isn't very good. The book might have a simple punch in the nose or something. Yet if you know of a very explicit murder/torture scene, that shows a deeper understanding of what/why you are saying no. Does that mean the whole class cannot read a book? No. Just the child who's parents said no. No teacher, boss, babysitter, etc should say no for a child. Only the parent. Otherwise, I am completely against banning a book. No organization should have that say.
So for this giveaway I am giving away a box package of books that have been banned. Or 1 banned book from this site of the winner's choice will be sent via The Book Depository. Giveaway is International.
If you choose the box, you will get these books(sorry camera still hates my computer so no actual pics):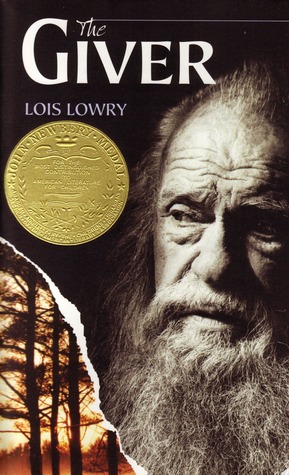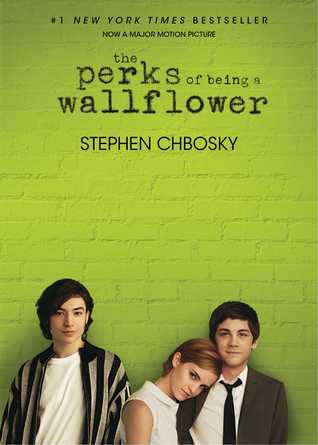 Be sure to read my rules page for giveaway details!!! Be sure answer all parts of the comment for your first entry to count! For comments- be sure they are meaningful and complete!! August's giveaway I did over 20% of entrants were disqualified for not entering following the requirements.
a Rafflecopter giveaway
<!-- end LinkyTools script –>