So even with a rought start with a nasty virus and a major house project underway, I still managed to get some good reading in!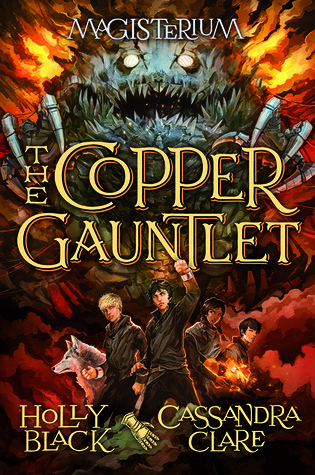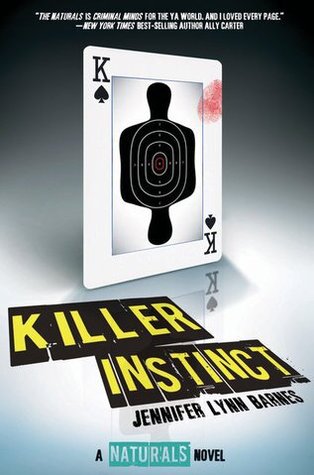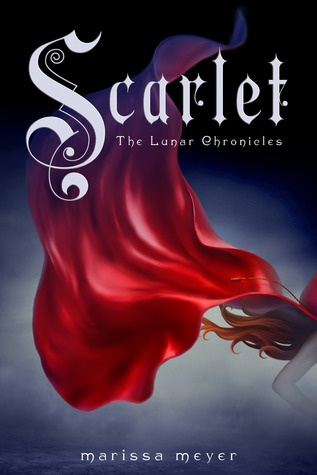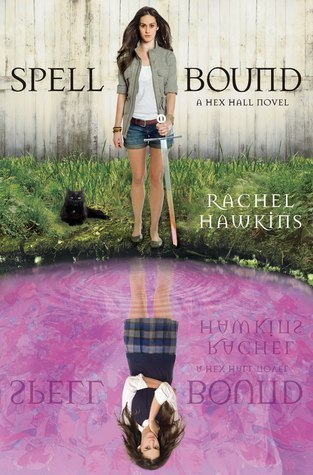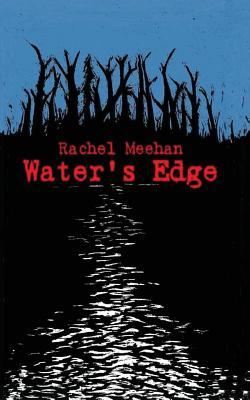 4 novels

7 Graphic Novels/Mangas

2 Childrens books
Plus progress in 3 other novels and 1 (long!) graphic novel
Total Pages read: 2890!!!
So I even made my goal that was increased at the mid-way point. While I wish I made more novel progress I still think I did a good job with everything else going on.
Did you participate in this challenge? How did you fare against your goals?