Here are Ten of my top books on my Fall 2015 TBR list.
Well, I did better on my summer list than I have in the past, but I am still way behind on my seasonal top tens. Plus I have a lot of series I am working on and review books quite a bit past due. So this is a mostly practical list.
The goal is to read these hopefully this fall
One thing that makes this list different than many others is it is not full of new released titles or upcoming titles. I can make a list of those too but these are books I at least try to accurately plan to read. Many new lovely titles always crop up, pushing me from reading these but I have access to these titles here and now for sure.
PLUS
These are past TTT season lists I have yet to get to. So these are my other focuses, and several of them, higher than those above. A few are in progress right now. Sometimes you think you are going one direction and then another, newer, shiny book just screams at you and you have to read it first...I did better this season than past but still keep falling behind. 31 titles are still here!
I was doing well in July on these then in August I was heavily distracted and September has been a rough reading month. So hoping for some better reading before the holiday season comes into full swing to at least make this list smaller. right now it is of embarrassing length.
Care to guess how many of these (add in the books above too) I will have come the end of the year (in time for the Winter TBR)?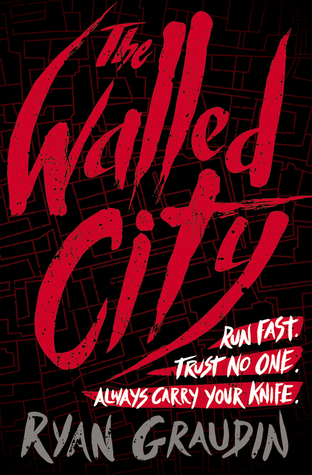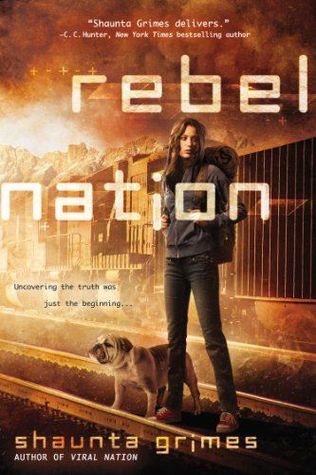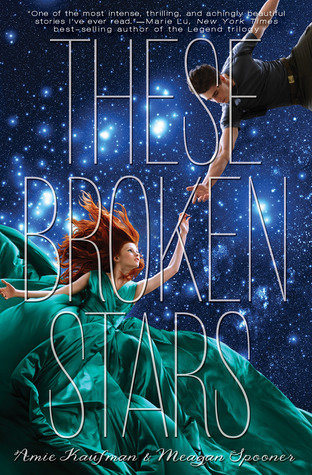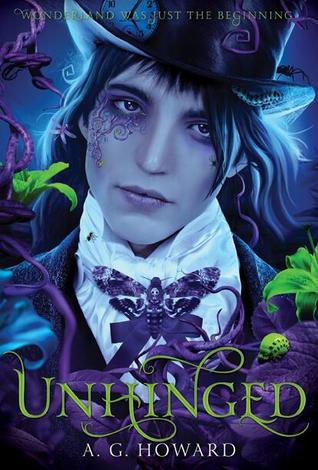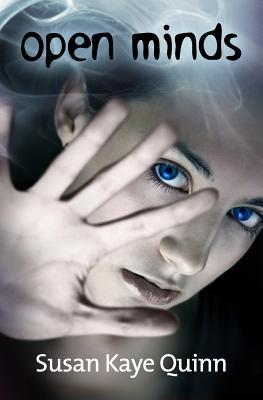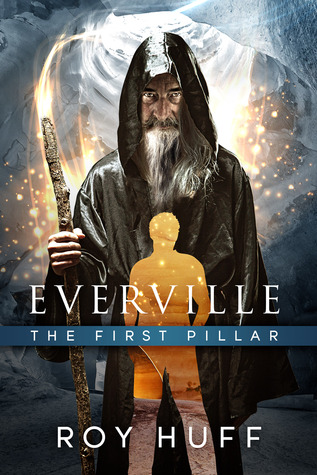 While you are here, be sure to check out these giveaway I have going on: