Well we are now 50% done with this readathon. My first week was a bit rough but I am getting back on my feet and sticking my nose back into a few books.
Here are the books I finished since my last update: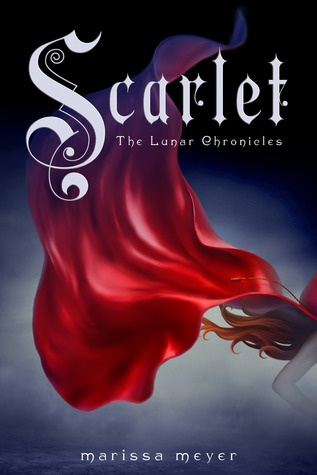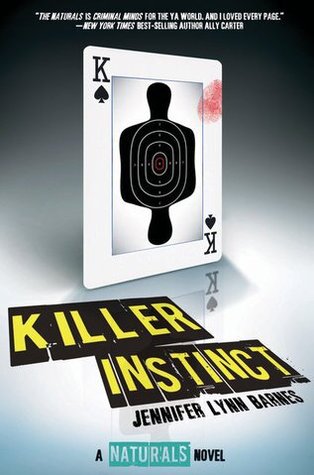 Total Pages Read since last update: 1092! Even with the graphic novels, that isn't half bad all things considered!
So these are the readathon totals so far for me:
My goal was 2000 pages. Since I think I can make that this next week, I'll be increasing my goal to 2500 since many of my past pages were quick graphic novels. But I think the rest of the readathon will by mostly novels.
Upcoming Possibilities: