So this read-a-thon starts in just over 12 hours for me (although I will be sleeping by then). I was hoping to get thought I would have some good reading time as work is very slow but turns out a bunch of copworkers are taking a vacation, meaning I am working about 10 hours above and beyond my normal shift (they approved a few too many people at once). AND I have a sick household, including myself. Not sure how much is a cold versus allergies but it is the full soreness, fever, and all sinuses. Having 3 major fires in nearby areas and living in a gulf where all the clouds/smoke gather and stay, combined with dry air from severe lack of rain does not help. My eyes and nose are like extra faucets right now! Yuck! So that is not conducive for good reading. So praying and hoping for rain, an end to the fires and to feel better!
Here are some books I hope to read or make progress in: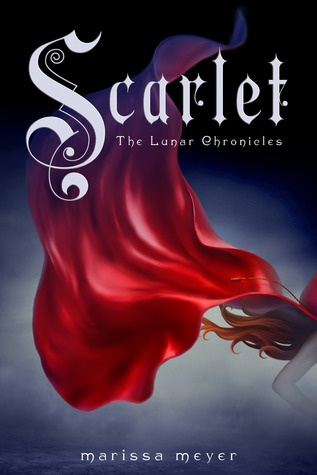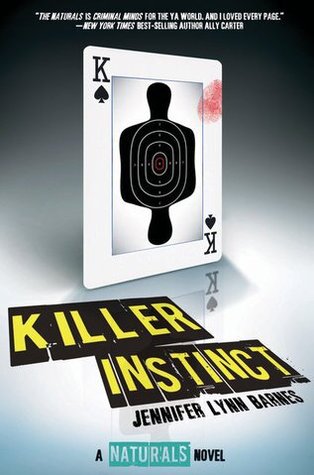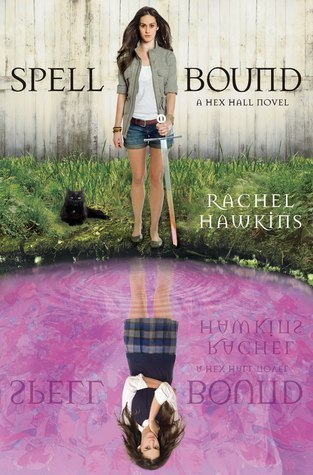 I will try to post updates approximately every other day, but there might be some back-to-back if I read a lot, or skipping 2 days if I hardly read at all.