So I have been updating the original post daily but since we are just past the halfway point, I figured I will create a more attractive post to share my progress
Books I have finished so far: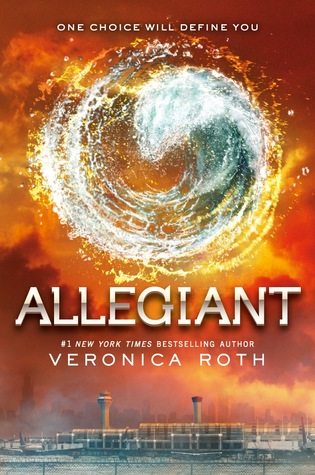 Total readathon pages read: 789
Page Goal is 1200 so I am right on target!!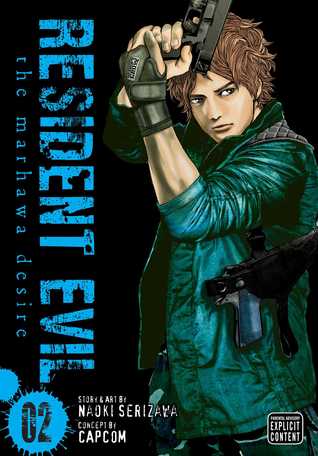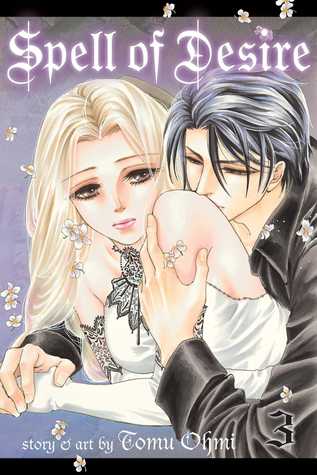 I have a big read day planned for Saturday so hopefully I can cruise through a lot.
If you are participating in the readathon, how is your progress so far.
If you aren't participating, have you had any good reading sessions lately? What book are you currently reading?