Woohoo! Perfect timing! I have a few books I need and/or really want to get through ASAP so finding this read-a-thon seems perfect!
What am I going to read? As of today- I do not know. That depends where I am in a few days. On the night before we start I will share some book choices.
How much reading? 1200 pages is my goal. I am cranking through some manga so that should be possible if I blend that with novel reading.
So be sure to keep an eye for this one.
Thanks
Jessi @ A Novel Heart
for hosting!
UPDATE!
Starting lineup books: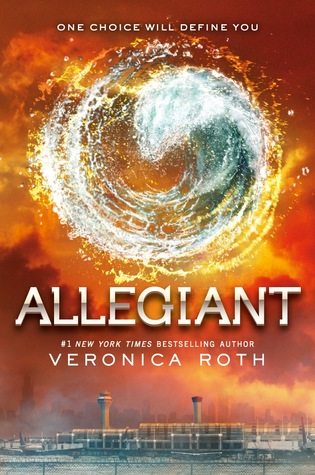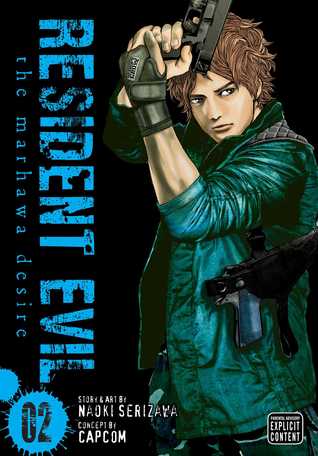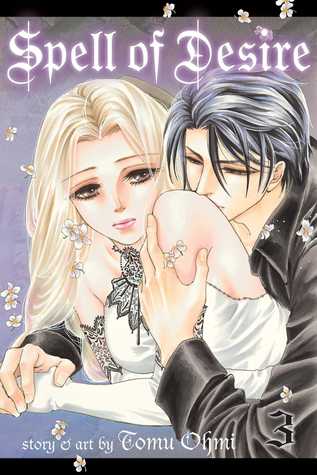 And if I finish most of these, we'll see from there!
End of Day 1 (Monday Feb 9):
finished
Honey Blood
(192 pages)
Progress:
Allegiant
(38 pages)
End of Day 2
Progress:
Allegiant
(65 pages)
Progress:
Monster vol 3
(154 pages)
End of Day 3
Finished:
Midnight Run
(50 pages)
Progress:
Allegiant
(49 pages)
End of Day 4:
Finished:
Monster vol 3
(177 pages)
Progress:
Allegiant
(36 pages)
Rooms:
Rooms
(28 pages)
Midpoint progress post
End of Day 5 and most of Day 6:
Finished: JoJo's Bizarre Adventure 1 (255 pages)
Finished:
Pokémon: Diancie and the Cocoon of Destruction
(200 pages)
Finished:
Resident Evil, The Marhawa Desire
(176 pages)
Progress: Allegiant (81 pages)
Readathon Total (to-date)
Books finished:6
Books progress has been made: 2
Pages read: 1501