Has the winter cold visited you recently or are you living somewhere nice and warm right now?
Well I have some books that might leave you with chills or make you feel warm and toasty.
For some reason I vary between those two. When it is cold out I turn to creepy suspense that can hopefully give me a shiver or something to warm me from the inside out that just leave me with warm fuzzies. Polar opposites I know but there you have it.
For chills (either literal or mentally) I recommend:
For those looking to warm up check these out: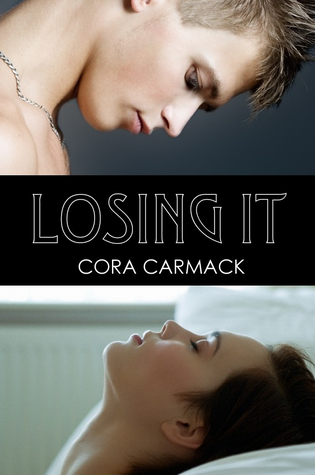 Regardless read what you love!
For this giveaway the winner gets to choose 1 CHILLING BOOK and one WARMING book of their choosing from the book depository. Giveaway in INT
a Rafflecopter giveaway