Much better day! I got some reading in, did the daily challenge and even some yard work! Although my challenge also had me witnessing several unwanted creepers in my library shed so I had to fog it.. and now it stinks in there. :(
Today it was all about finishing books!
So a full novel, short novella and graphic novel all done! Although I must admit the novella has me wanting my time back to read something else. Oh well, at least it is off my list.
Total pages read today: 322
PLUS I listened to 45 minutes of an audiobook for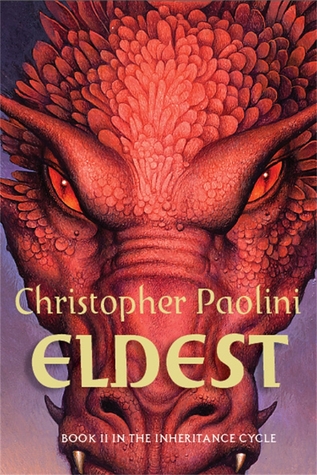 Should get some good reading in today and tomorrow!
Total Readathon Stats:
Completed:
2 Novellas
1 Novel
1 graphic novel
Total pages read: 451
+
Audio listened to: 45 minutes