Bit of a slow start but with errands, work and the Twitter chat (that I DID, finally participate in) I did okay. Read a total of 129 pages. Shockingly, no graphic novels yet.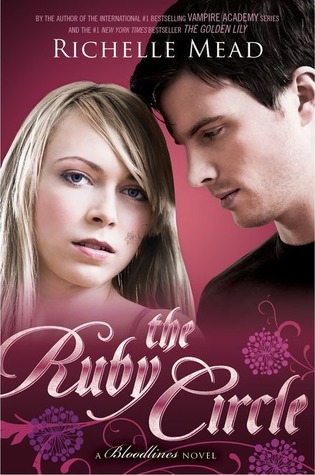 Plus I read a short novella that I won't share on here (very much 18+) That my friend challenged me to read a few short stories to challenge my reading comfort zone with. Well, I will simple say she succeeded. WAY outside my comfort zone. So now I have scurried back in.
Should get some good reading in today and tomorrow!
Readathon Stats:
Completed: 1 Novella
In Progress: 1 Novel
Total pages read: 129