My top ten books I want to read this Spring. A few for fun and a few are past due reviews. A mix of new and old titles which is hopefully a good blend.
To change it up a bit, I am also adding a top ten comics/manga I want to read this spring. Although some of these are pending my getting my hands on them...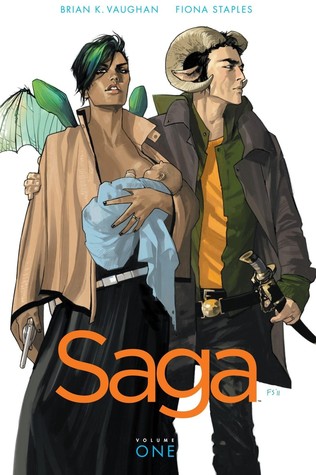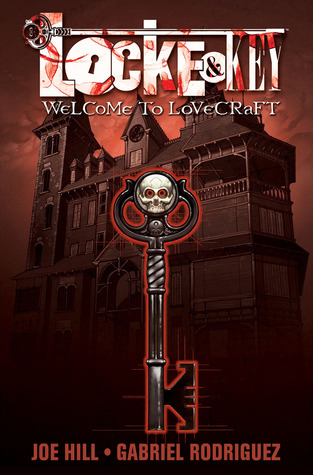 Well, since I just did a mid-winter update just a month and a half ago, not much has changed for past top-ten seasonal reads but these are the ones I still need to read from past seasonal TTTs. February was a terrible read month beign I was very sick most of the month so only a couple books of the last update post. Two of these are in progress and I have been in a huge reading mood and super determined to knock these out more and be more diligent in sticking to tasked titles.