Stacking the Shelves is a weekly meme hosted by Tynga's Reviews, every Weekend. This is to share books I have acquired from various sources. Physical books & ebooks both are welcome. If its something being sent to me by mail, I will not mention it until I actually receive it.
FINALLY I AM ALL CAUGHT UP ON ALL BOOKS!!!!! This is my February acquisition to date.
Alright, so I thought I was being good and prepping this post ahead of time and then a box of books I ordered came in plus I went to a thrift store and had a bit of fun in the book section. Plus my OTSPSecretSister gift came in this week. SO I have physical pictures of all the above mentioned books toward the end. Everything else is cover shot copies of what I have.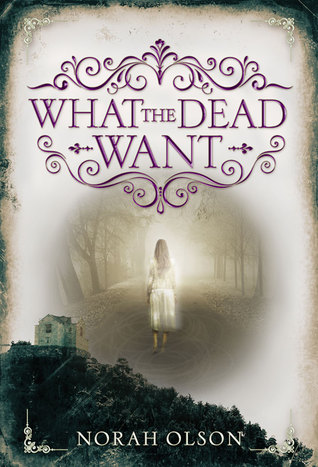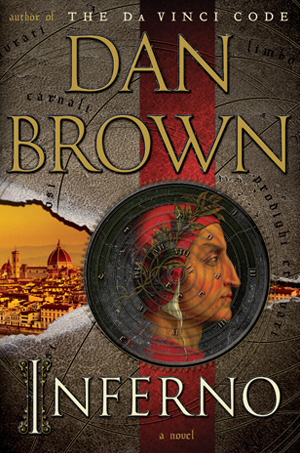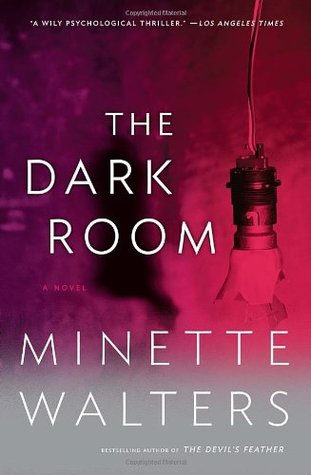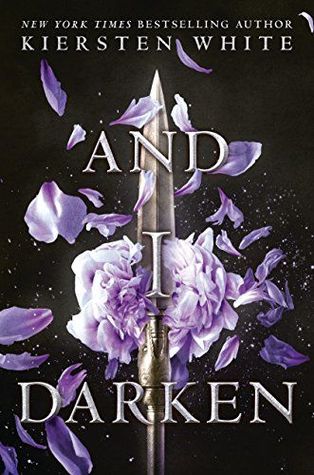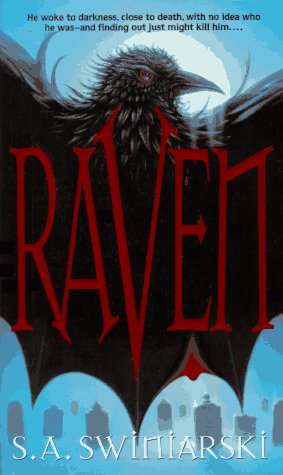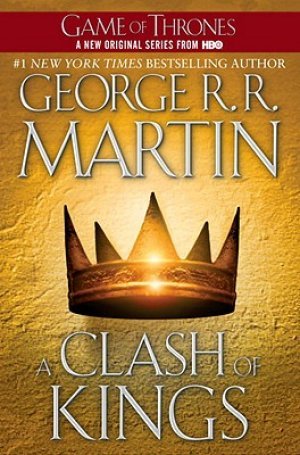 This was my amazing gift from my otspsecretsister! I love it! Although, due to being sick, I have held off on digging into the sweets, but something tells me that will change this weekend!
This was my bargain "steal" of the month. Got all these for $3!!
And lastly, some Book Outlet bargains I found that just came in.
Have you read anything I have shared? Or did anything catch your eye? I would love you opinions on some of these titles. Helps me choose what to read soon, vs what to put off.
Also, feel free to share what new books you have added to your shelves!