Any romantic book. Does not have to specifically be a romance but the romantic theme within the book must be a strong focus -Up to $15 from The Book Depository OR 1 ebook via Amazon or B&N. As a bonus, I will be picking out one addition surprise book to toss in, based on your choice and comment recommendations.
Here are just a few ideas (but not limited to these)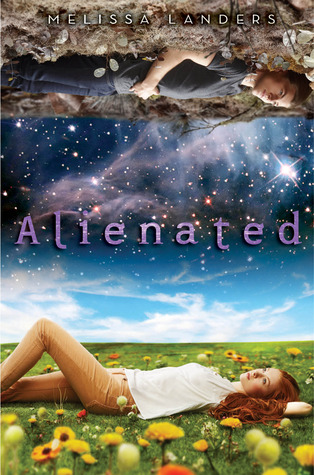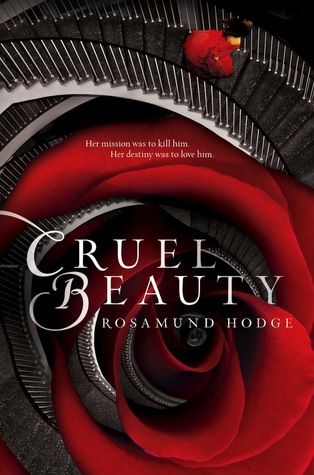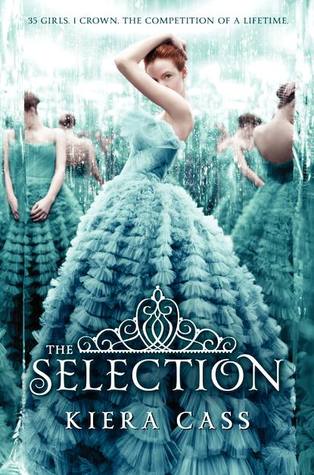 Be sure to read my rules page for giveaway details!!! Be sure answer all parts of the comment for your first entry to count! For comments- be sure they are meaningful, engaging and complete!!
a Rafflecopter giveaway