Any Book that I consider a "Favorite" To keep is more open, any book I have rated 4 or 5 stars on Goodreads! Up to $15 from The Book Depository OR 1 ebook via Amazon or B&N.
Here are just a few ideas (but not limited to these) that are recent enjoyments: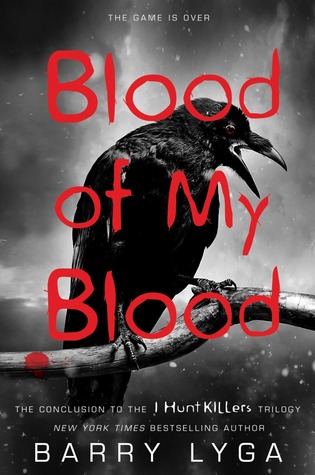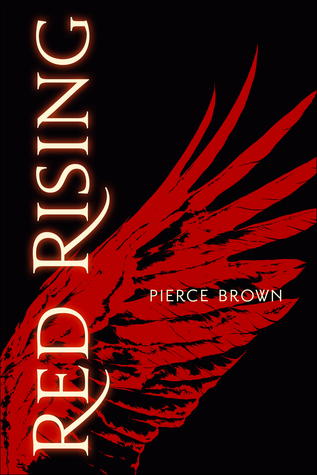 Be sure to read my rules page for giveaway details!!! Be sure answer all parts of the comment for your first entry to count! For comments- be sure they are meaningful, & engaging!
a Rafflecopter giveaway