Here are ten books I really want to read that I think will make perfect reads for Halloween.
1) Dracula- Shockingly, I have yet to read this classic. What is wrong with me?! Too many amazing books, that is what is wrong...
2) Salem's Lot- I really need to get reading on my Stephen King novels. He is my husband's favorite author yet I have only read a few of his books. Most of which I have really enjoyed. And vampires are perfect for Halloween!
3) The Well- Sounds so chill-worthy!!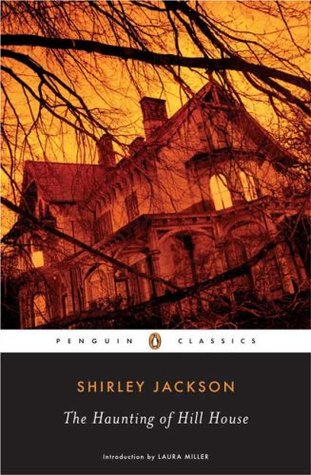 4) The Haunting of Hill House- Ever wonder where the idea for The Haunting movies came from? Yep. Right here. I really want to read the original tale.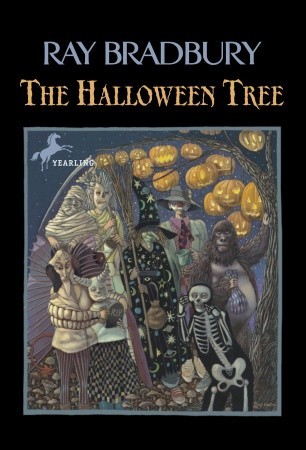 5-The Halloween Tree- Creepy tale takes place on Halloween. Perfect!
6- 20th Century Ghosts- Ghost stories are a must for Halloween!
7) Ghost Story- the title says it all!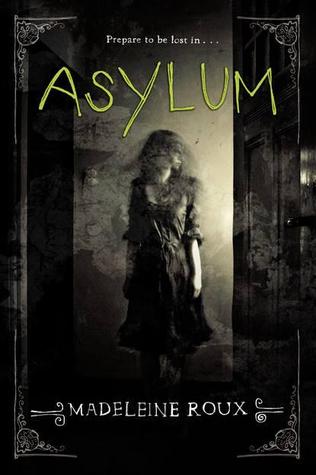 8) Asylum- always a perfect setting for this time of year...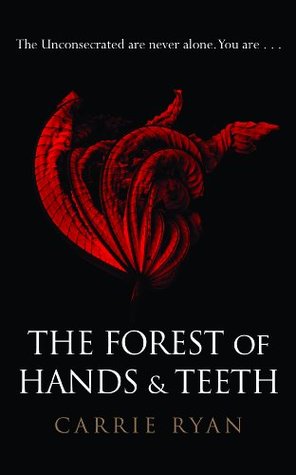 9) The Forest of Hands & Teeth- And what would Halloween be without zombies?
10- The Witching Hour- And to round it all off, witches are a must!
Have you read any of these? What are your Halloween read recommendations?
Also, while you are here feel free to check out these giveaways: