Which hour was most daunting for you?
The first few hours were, just because I was not awake and had very little sleep.

Could you list a few high-interest books that you think could keep a Reader engaged for next year?
I love reading mangas for this. Easy, fast and engaging to read. Neil Gaiman's books as well.
Do you have any suggestions for how to improve the Read-a-thon next year?
Not really, I think it ran pretty well.

What do you think worked really well in this year's Read-a-thon?
There was a good blend of activity. No one social platform only. Last year it seemed all about twitter, this year goodread and instagram seemed to share larger roles.

How many books did you read?
Finished 12, made progress in 2 others plus one was started and dropped. Although it ended up being mostly kids books. A neighborhood tragedy sorta killed a good chunk of my reading time and spirit.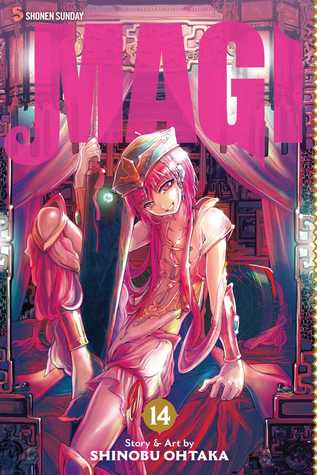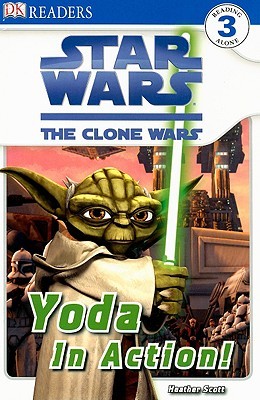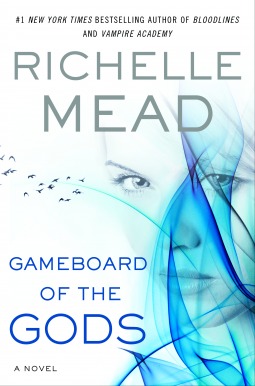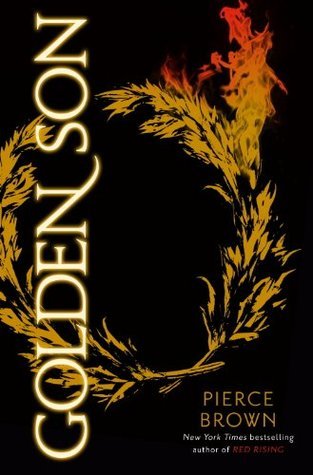 Which book did you enjoy most?
Golden Son and Assassination Classroom

Which did you enjoy least?
Deadman Wonderland since the translation was all messed up/

If you were a Cheerleader, do you have any advice for next year's Cheerleaders?
Besides not having your own blog on you list to cheer for (lol). Have fun with it. I was a blog cheerleader but I also cheered on twitter and liked twitter and instagram posts. Readers love it when you check back later in the day too. I cheered on 3-4 blogs about every hour to divide it up so I wasn't stuck on my computer for long periods of time. It doesn't take long so you can get right back to reading if you want and it works as a great short break to see how others are doing. Plus I found myself finding mew books to read in the future!

How likely are you to participate in the Read-a-thon again? What role would you be likely to take next time?
Always! I love these. Although the spring ones I have a harder time with as it always coincides with another big event weekend we do. So just a reader then. In the fall, I will read and cheer again. Maybe do another mini challenge or a warm up post next time.