So I am behind on my reading AND posting! Yikes!
So far I have completed reading:
2 books behind to make minimum goal, but....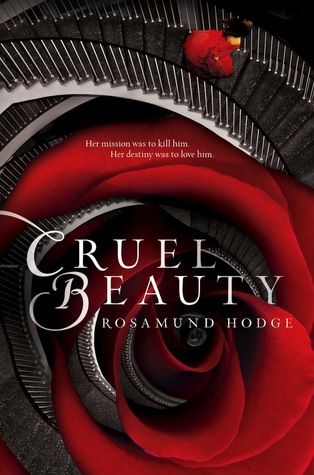 At least 3 posted reviews behind...
So not where I wanted to be, but I have made progress against my Arc stacks and lists! Part of my problem is that this month has a huge once a year event on the reading group I am most active with and the books I have to review don't match the many books they are reading. So I am attempting to balance my involvement!
Upcoming reading possibilities: