Stacking the Shelves is a weekly meme hosted by Tynga's Reviews, every Weekend. This is to share books I have acquired from various sources.
Physical books & ebooks both are welcome. If its something being sent to me by mail, I will not mention it until I actually receive it.
So this last weekend I was suddenly approved for lots of ebooks on Netgalley that I had actually given up on getting plus some freebies from Amazon, plus a few other goodies so a busy week in books. On the plus side, I also read a lot so several reviews to come!
Kyle Demore and the Timekeeper's Key
by Samuel J. Vega
Ennara and the Fallen Druid
by Angela Myron
Memory Zero
by Keri Arthur
Alpha Trine
by Lexi Ander
Striker
by Lexi Ander
Hello, Bali
by Giselle Shardlow
Swapped/Traded for some manga!
Amazon 1-click ebook nabs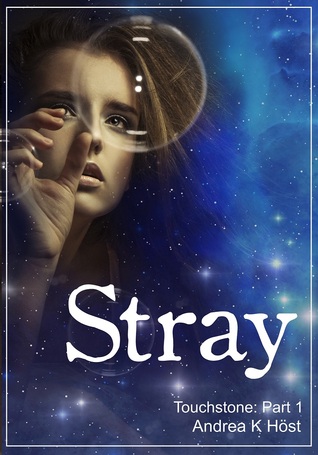 In the Company of Secrets
by Judith Miller
Dark Realms
by Kristen Middleton
Total Victim Theory
by Ian Ballard
Tears Fall at Night
by Vanessa Miller
The Life and Times of Jesus
by Michael J Ruszala
Stray
by Andrea K Host
The Scars of Ambitio
n by Jason Letts
Crash
by Vanessa Waltz
Library Borrows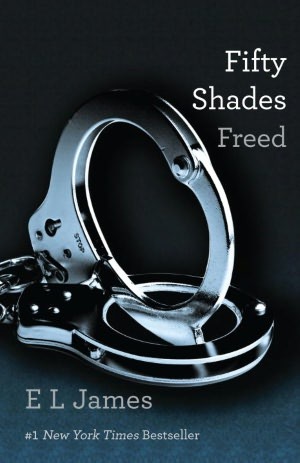 Thirst 2
by Christopher Pike
Fifty Shades Freed
by EL James
Okay, I actually got a few more but it is late and I need sleep so you will have to wait until next week for the rest.
Current Giveaways: