So the focus of this hop is about a book(s) in a genre we do not normally read. Well one genre I rarely read is Contemporary Romance. I am not a big contemporary fan in and of itself usually (there are always exceptions) and while I like romance in my stories I am not often a fan of the romance beign the only real focus. This is not a solid rule with me but overall, this is an uncommon genre for me. So in honor of that I am offering up any Contemporary Romance from The Book Depository. Winner's choice up to $15.
Some popular titles include: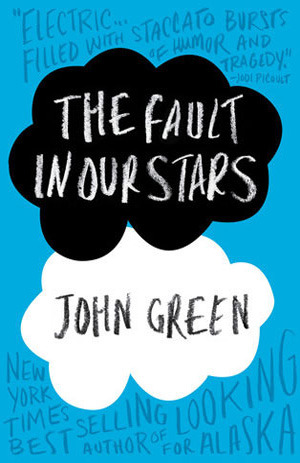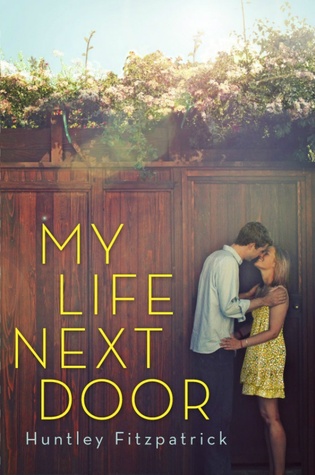 Again, these are just samples. You choose the book.
Rules:
Be Honest. Entries will be verified-false entries will result in disqualification and I do check.
Any comments, likes must be made on date of entry (previous actions do not count). Also be sure to include your rafflecopter name or email when you comment if it is different from your comment name. So I know who you are.
The chosen winners will have 48 hours to respond once I have emailed them to claim winnings.
a Rafflecopter giveaway