Rules:
The rules are very simple
It may be a physical ARC or and eARC but it MUST be an ARC
Yes it can be an ARC that has released as long as it's an ARC I'm not going to nit pick much
HAVE FUN WITH THIS! Feeling like you are being "forced" to read is the best way turn a fun event into a yucky obligation.
Update post!You can update once a week, every other week or once for the whole darn event. This update can be in the form of a blog or tumblr post, vlog, link to your "ARC August 2015″ shelf or even an instagram pic!
So my Arc list and stack is officially reaching completely ridiculous heights! I am too embarrassed to even think about sharing my percentage on Netgalley. Luckily Edelweiss isn't quite as bad and my print copy stack isn't too atrocious. I am already on a book collecting restriction through the end of August but hopefully this will help.
Not only do I need to read Arc books I need to be more diligent in getting reviews up for them. I have fallen behind in the past couple months. So here is my action plan:
To read at least 12 ARCS (20 would be Great!)
To post reviews here for at least 20 ARCS. (going to try for 1 a day but might miss some days)
I am hoping to do a lot more but life, my schedule and I have been as severe odds the past 4 months or so. So we shall see if I can do more. I especially want to focus on those books that are past due during the first half of the month. I feel terrible for not posting them when the book came out but I did accept them with intentions to review them and better late than never. Might even do a couple giveaways for the ones I really loved to at least give the author a bonus sale. Guess we shall see how the reading and budget go for the next few weeks. Then, for the second half of the month, focus on new releases.
Here are some possibilites to read (but not limited to) of past due books: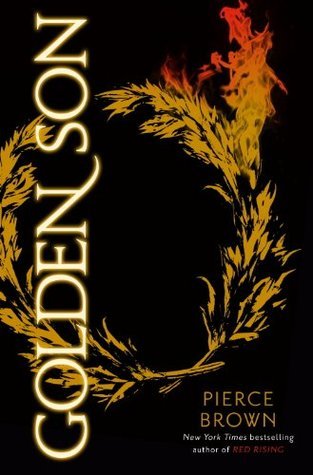 And so many others I am past due on... And the new release reviews will just have to be a surprise...Mwahaha.
Plus I will likely get through some of my eArc mangas from Viz :)