What do you like to read at the beach? Or what comes to mind when you think about that (for those that do not read at the beach)? To me, adventure books, playful contemporaries or mysteries come to mind. But everyone is a bit different.
For this giveaway, you can pick any one of the top 100 books from this list. The only catch is the book has to be $20 or less and I must be able to order it and have it sent from The Book Depository. This giveaway is open to everyone as long as TBD can ship to you.
These are just a few of your options that come with my personal recommendation but there are lots of choices!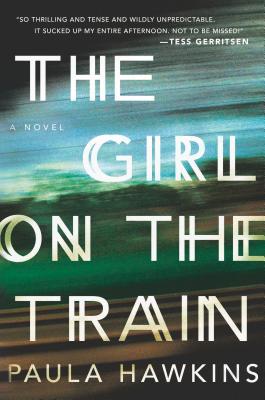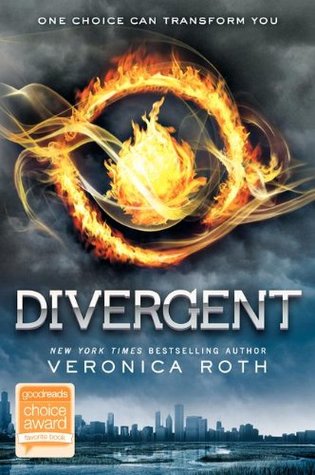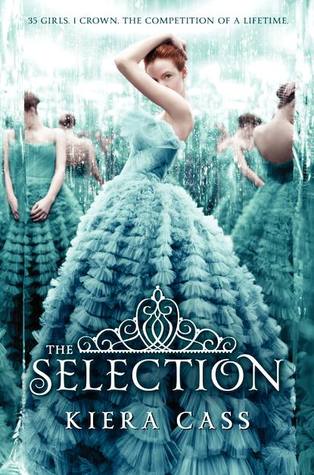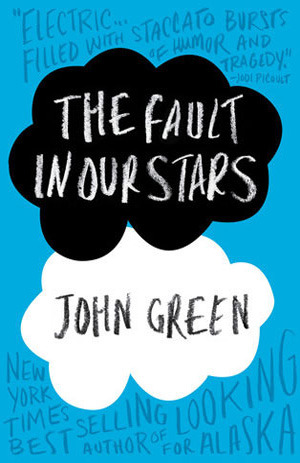 Be sure to read my rules page for giveaway details!!! Be sure answer all parts of the comment for your first entry to count! For comments- be sure they are meaningful and complete!! Winner will be notified no later than August 20th (USA date) and will have 48 hours to respond or another winner will be choosen.
a Rafflecopter giveaway