Okay, so this is up a day late. Sorry.
Anyways, here are Ten of my top books on my winter TBR list.
I love this particular TTT but I always fall short when I choose a lot of books I want to read the most. So this time I kept a more practical list of books. Mostly review books (especially ones I am behind on from netgalley...), or some from series I am working on.
Second goal. I went through all my past seasonal top tens like this and out of those seasonal posts I still have yet to finish reading these. Review commitments, due dates, life, other titles, etc kept getting in the way. So I am sharing my goal to finish these as well. For now on, each new seasonal top ten post like this I will share all missed reads. So lets hope the spring 2015 post looks better than this one!!! Although since the last seasonal post was only 2 months ago, I don't feel too bad, and a couple of these I have at least started...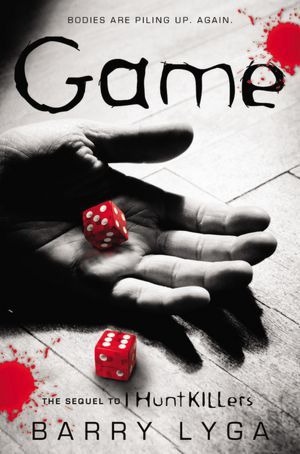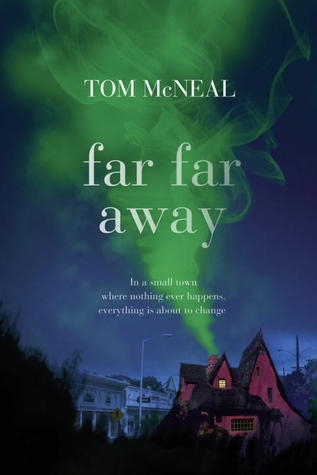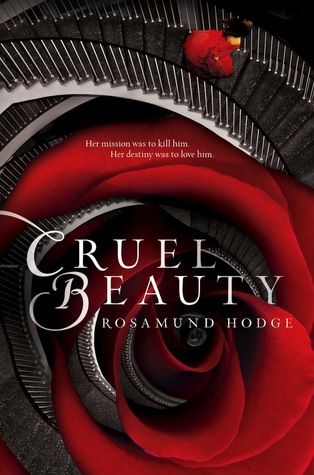 Giveaways I have running right now that you can enter: