Some awesome books I read that came out this year are: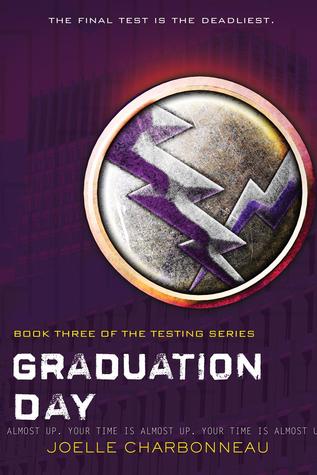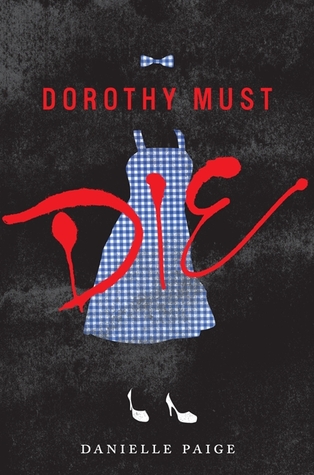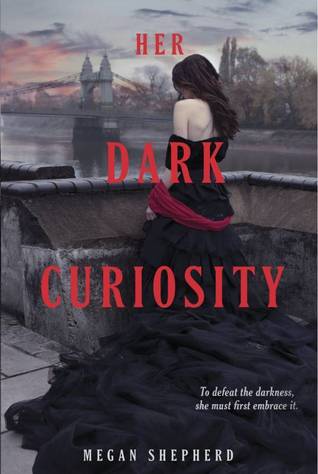 There are many others but these are the ones currently jumping out at me the most.
What I am offering: Winner may choose any TWO books published in 2014 that i have given 4 or 5 stars on Goodreads.com
So you can pick from these or check the link above for more choices.
Giveaway is INT. Books will be email format via Amazon, B&N or smashwords (depending where I can find the format you prefer).
a Rafflecopter giveaway
a Rafflecopter giveaway
Be sure to check out the upper right column of this blog for more giveaways you can enter!!!!
<!-- end LinkyTools script –>