So It is now midnight and I am starting with: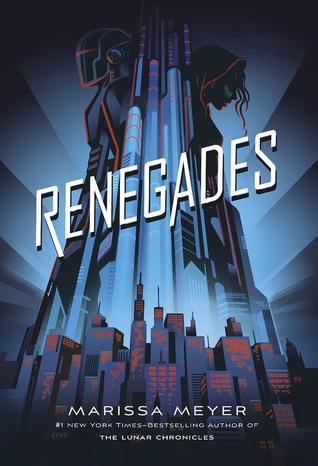 I already read the first 3 chapters, so picking up at Chapter 4. Will update this post a few times throughout the next 24 hours (and will wrap it up at the bottom once it is over and I get some sleep) but most updates will be on twitter (@jljaina). Hope you are joining me in this endeavor! Is anyone taking bets yet how long I will last? I am running on a very small nap so bit nervous.... Might need one at some point during this.
.....
So 7 hours into this and I recently had to sleep for a few hours. My nap before this started was much shorter than I had hoped so sleep was soon needed again.
However I have made some reading progress too. I am about 1/2 through Renegades and LOVING it. Also started The Substitute by Marilyn Kaye for some easier reading on my eyes just before I fell asleep. Now, I must get back to the books!
.....
Alright I meant to post sooner but I have just been THAT into my books. I have finished the two listed above and am bouncing between 3 others right now. Not sure I will finishe then as energy is rapidly draining but there are still 6 hours to go. I might finish one, or just keep going reading a bit of each...I don't know. Time will tell. This is probably my last udate here until tomorrow when I will add the wrap-up. Will probably do a couple more twitter updates though.
----
Wrap-up
Books Finished: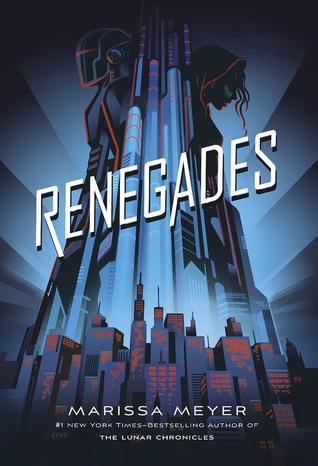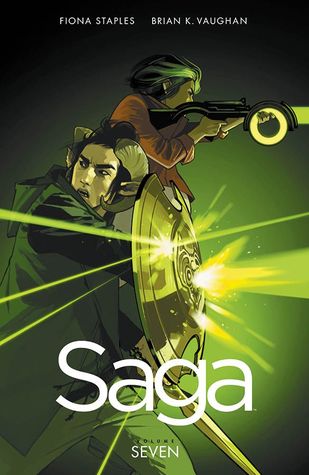 Made progress/Started: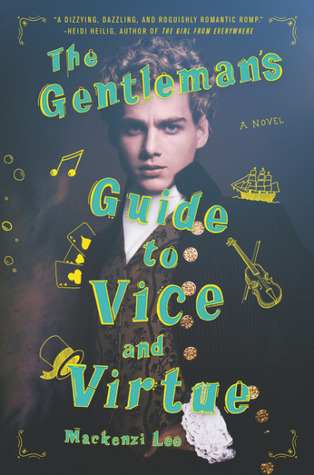 Total Pages read: 967
Overall, I was very happy with this readathon, although starting at midnight is a pain! I vote a noon-noon in your time zone next time. I don't nap well in the evening so basically I am up for over 35 hours. Way harsh on the eyes! I had some great munchies (pretzels, BBQ Hawaiian meatballs, Nerds, donuts, grapes) and a sweet husband who just let me read (and got me the donuts!).